Exclusive CVLT Nation Streaming: The Shrine "Rare Breed"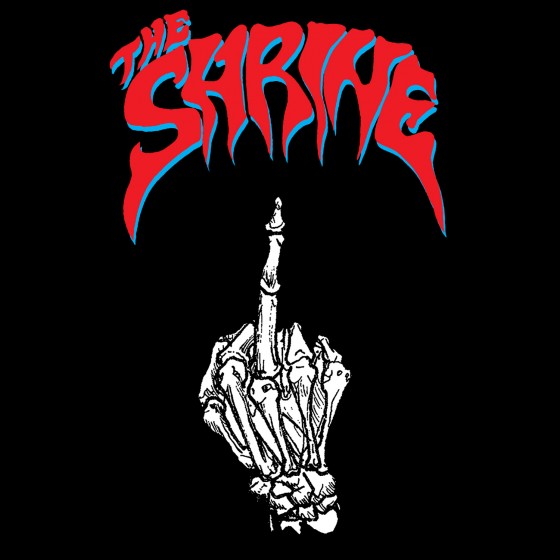 It's on! Venice locals The Shrine have a new 12 inch entitled Waiting For the War and it's one bad mamma jamma!!!
CVLT Nation is stoked to be streaming "Rare Breed" below and it must be said Venice breeds awesome weirdos…Our comrades Tankcrimes are releasing this riffadelic piece of vinyl today and can be picked up HERE!
Enjoy this post? Donate to CVLT Nation to help keep us going!