Exclusive
CVLT Nation Streaming:
The Cutthroats 9 "Dissension"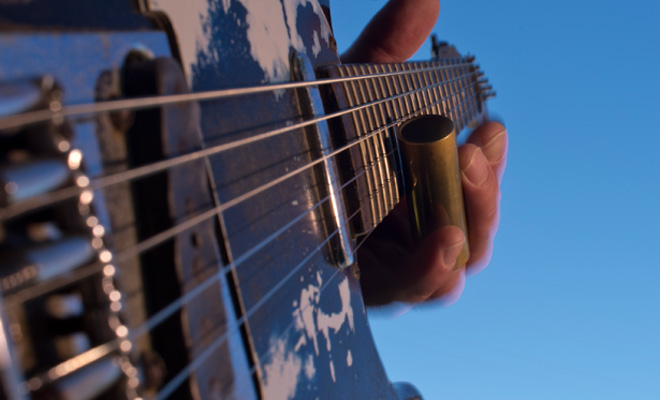 Feeling down in the sludge has never felt or sounded so good! This is because I'm blasting the brand new The Cutthroats 9 song "Dissension" in my ears. This band knows how to dip their riffs into a vat of emotional angst so that the listener will get where the band is coming from. The Cutthroats 9 new album Dissent will be coming out on Lamb Unlimited on June 3rd, the CD via Reptilian Records on June 24th. Right here and now, CVLT Nation has the honor of streaming their tune "Dissension"!
Enjoy this post? Donate to CVLT Nation to help keep us going!