Exclusive
CVLT Nation Streaming:
Shroud Eater "Face The Master"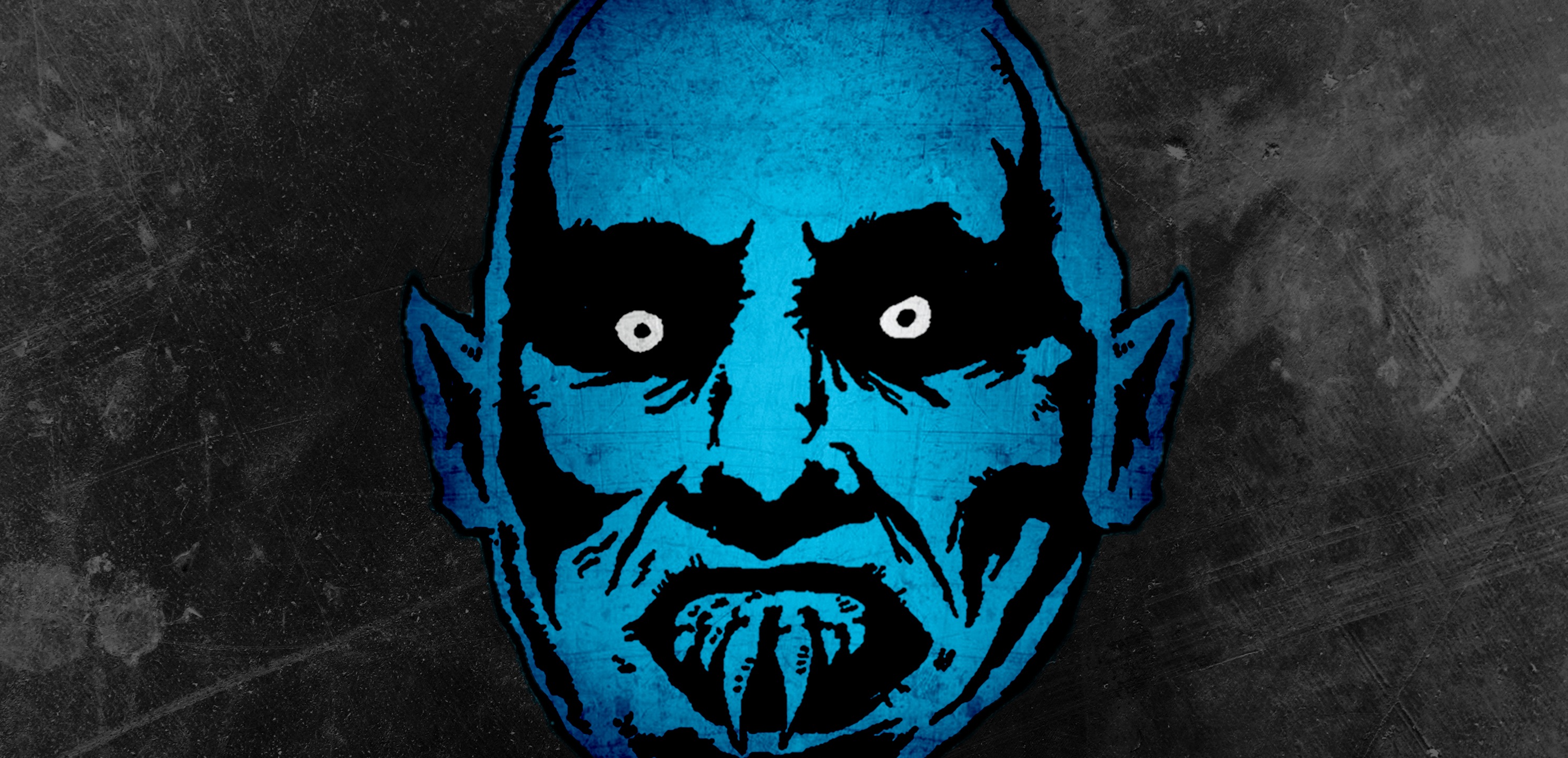 SHROUD Mother Fucking EATER are back with a new two song EP entitled Face The Master, and they prove that they can bring the HEAVY with the best of them. What gets me going about this band is their use of melody, which they wrap around GIANT riffs. CVLT Nation has been given the honor of premiering the title track from their EP, hitting the streets on April 7th via Primitive Violence Records…Now it's your job to press play and let these sorcerers of the down tuned to do the rest!
Enjoy this post? Donate to CVLT Nation to help keep us going!