Exclusive CVLT Nation Streaming: LEATHER CHALICE Luna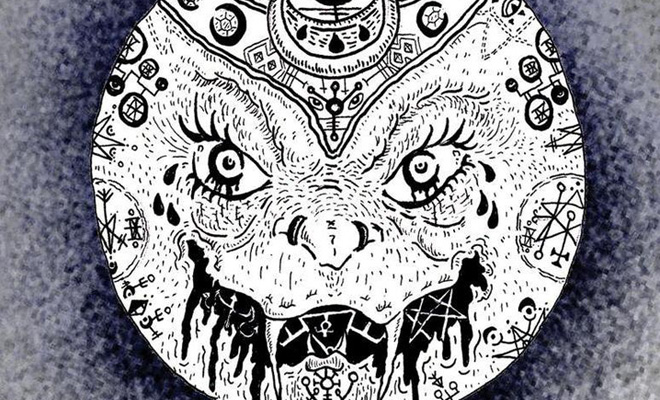 I was a fan of LEATHER CHALICE before this, but now that I have heard his soon to be released new EP LUNA, I have become an ultra HUGE fan. Over the course of 15 minutes, Jan lays out a sonic tapestry that proves he can not, and will not, be confined when it comes to the music he creates as LEATHER CHALICE. I'm not even going to write any more, but I will say that LUNA is one of my favorite tapes of 2014. CVLT Nation has been given the mammoth honor of streaming the new LEATHER CHALICE EP in full below…Much respect due to Broken Limbs for putting out this classic piece of damaged black metal on June 17th!
Enjoy this post? Donate to CVLT Nation to help keep us going!