CVLT Nation Streaming Witch of The Waste – Made of Teeth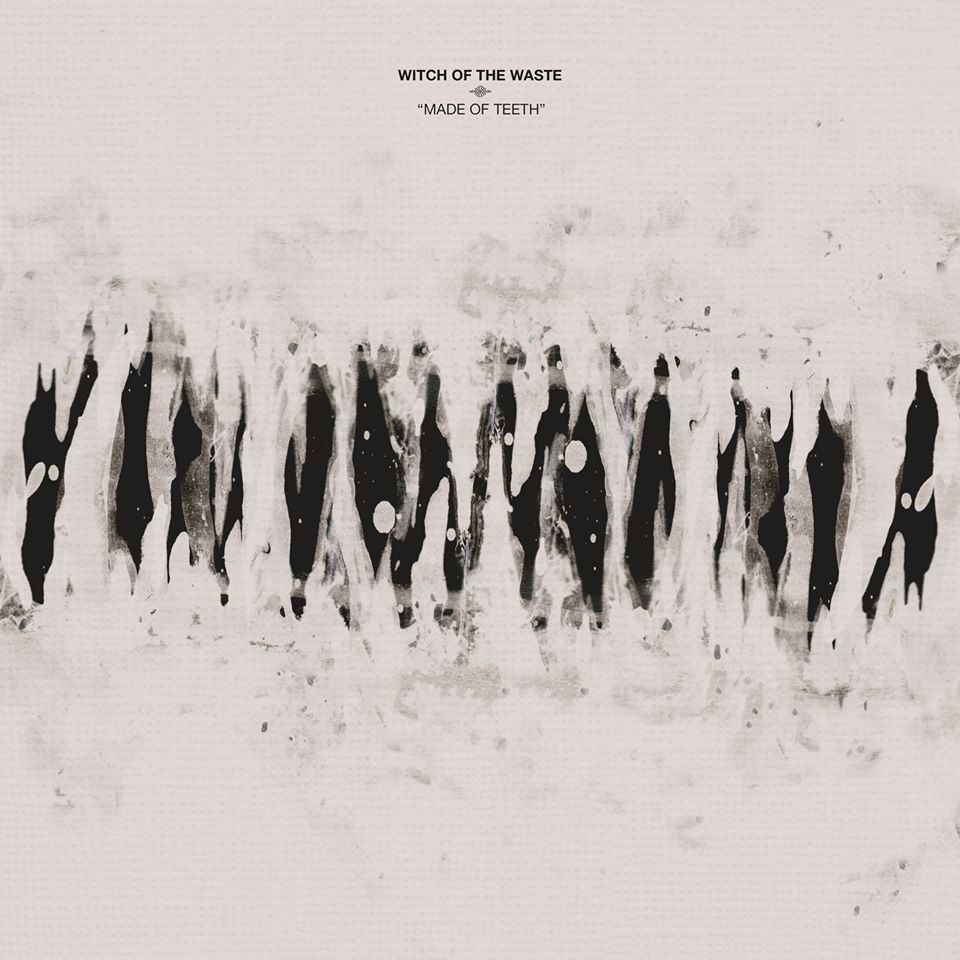 Vancouver's Witch of the Waste are about to release their second EP, Made of Teeth, on March 21st, 2015, and they are sounding angrier than ever before! This death horde is coming for your jugular with tracks that will eradicate your ear drums and brutalize your braincells! We are streaming the EP in full below, and you can pick yours up come the 21st at their record release show at 333 in Vancouver with Bloom, Dead Hand and No, Boy (more info here), or online on Bandcamp starting March 24th…put your head in the mouth of the beast below!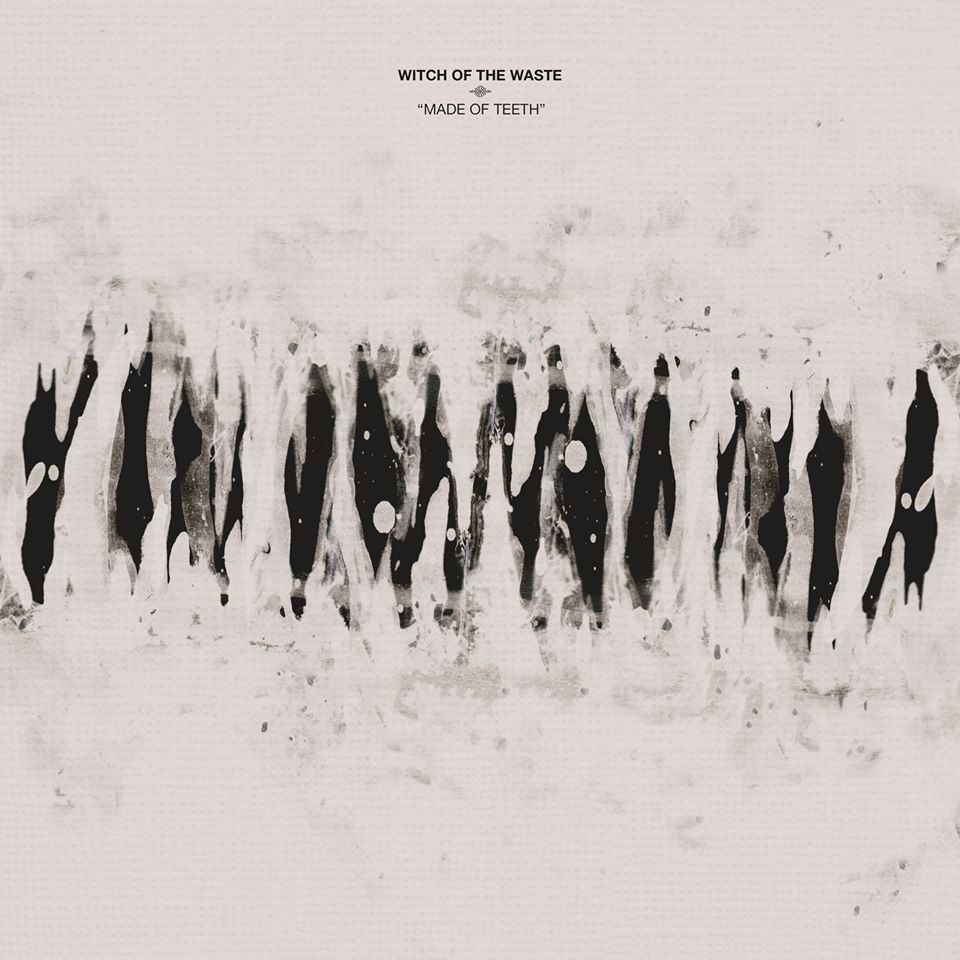 Enjoy this post? Donate to CVLT Nation to help keep us going!