CVLT Nation Streaming:
11PARANOIAS "The Ghost Projector"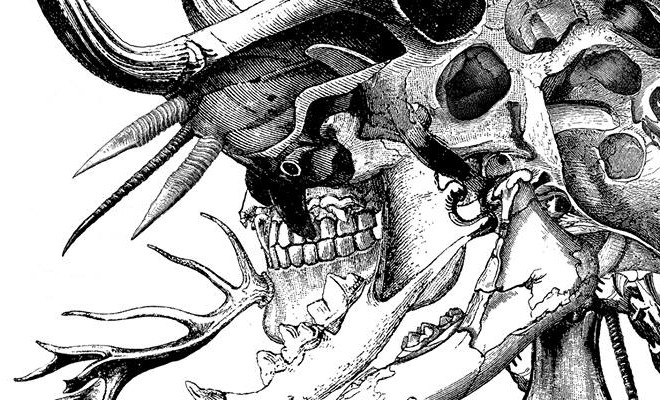 I just plugged in my brain into the drugged out universe of 11PARANOIAS and now I know why I feel all trippy inside.Their new album SPECTRALBEASTIARIES is in a sonic vortex all it's own. Straight up, 11PARANOIAS have the perfect balance between doom & occult infused cycodelic audio magic that will have you reaching for your bong! We are so stoked to be streaming their new track "The Ghost Projector," which has this really cool, almost post punk vibe about it. SPECTRALBEASTIARIES is out now via Ritual Productions, and it should be noted that 11PARANOIAS and BONG will be performing at this year's Roadburn…Stay tuned for our full review of this record in the near future!
Enjoy this post? Donate to CVLT Nation to help keep us going!