In these grim times, I find solace in down-tuned music that punches me in the gut! I find solace in the slow moving sounds of SLUDGE. This genre brings calmness to my soul in this time of sorrow. Today I want to share with you 5 Sludge bands from around the world that are doing it on their own terms and changing the game in the process!
HELLISH FORM MMXX
This is what happens when two Heavy TITANS join forces! HELLISH FORM consists of members of BODY VOID and KEEPER, and the end result is this UNREAL Demo. All I can say is that I know for a fact is that this project will be on many end of the year lists because it's that FUCKING HEAVY! Every second of the HELLISH FORM project reeks of sonic despair and agony!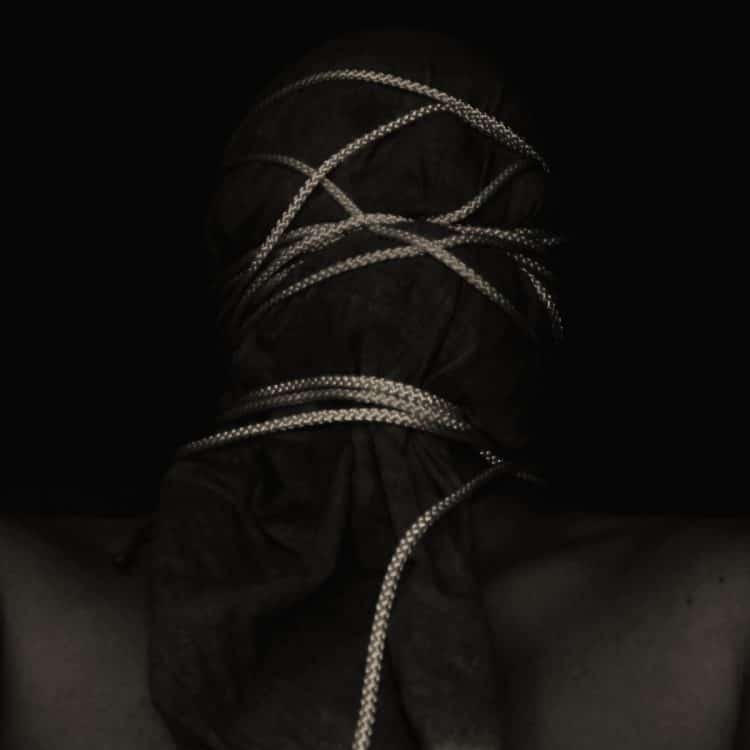 BASIC INSTINCT LATE BLOOM
What you are about to hear is HEAVY Magic in the form of Sludge. BASIC INSTINCT have created a record that gives me chills but at the same time frightens me. What I do know about this band is that are using this art form to manifest music that has a message of protest and they stand for issues that matter to us all. The vocals on late LATE BLOOM soar at times and at other times they peel your skin off slowly. It is such an honor to turn y'all to BASIC INSTINCT because they are so SICK!!!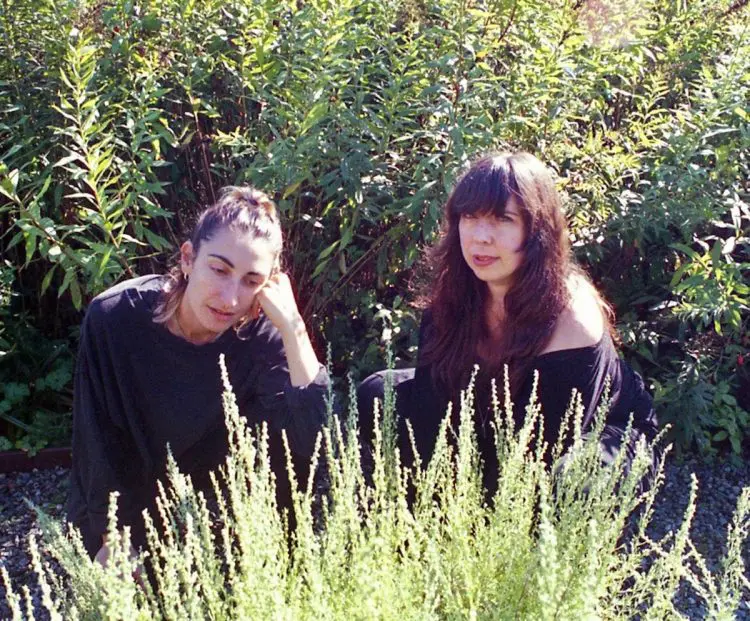 VoidOath Illumination Through Necromancy
Today is the day you get to hear the new Sludge warlords from Costa Rica called VoidOath. I know for a fact that this is only the beginning for epic project because their music has the muscle and cosmic force that people are going to go ape shit for! Their tape Illumination Through Necromancy is going to put them on the map in a major way! Just remember that you heard it on CVLT Nation first. That being said VoidOath deserve all of the shine that they get!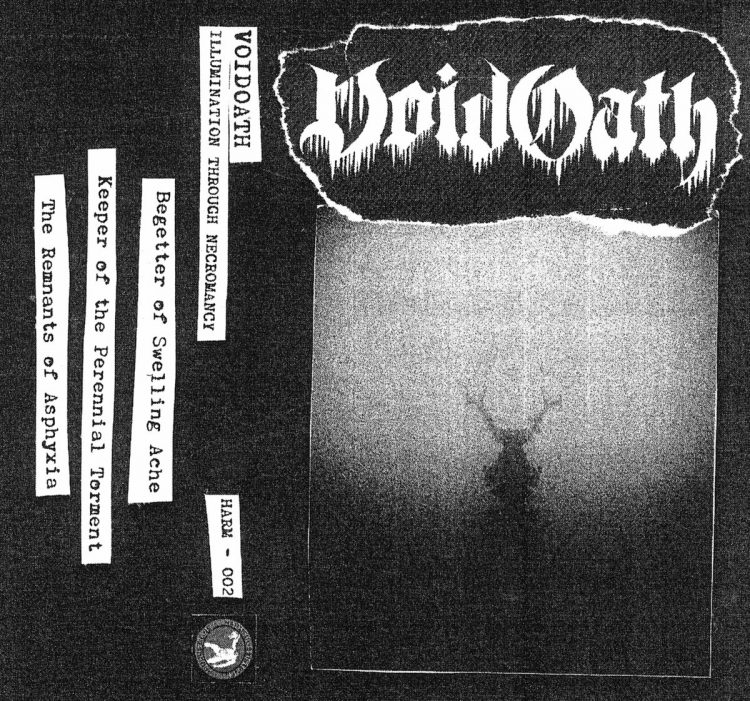 NIGHT GOAT S/T EP
VILE, DEMENTED, WRETCHED – this is reality on NIGHT GOAT! Unholy hell, this band creates primitive HATE SLUDGE that highly addictive! My only problem with this that it's too short! I want a full album because NIGHT GOAT is the TRUTH!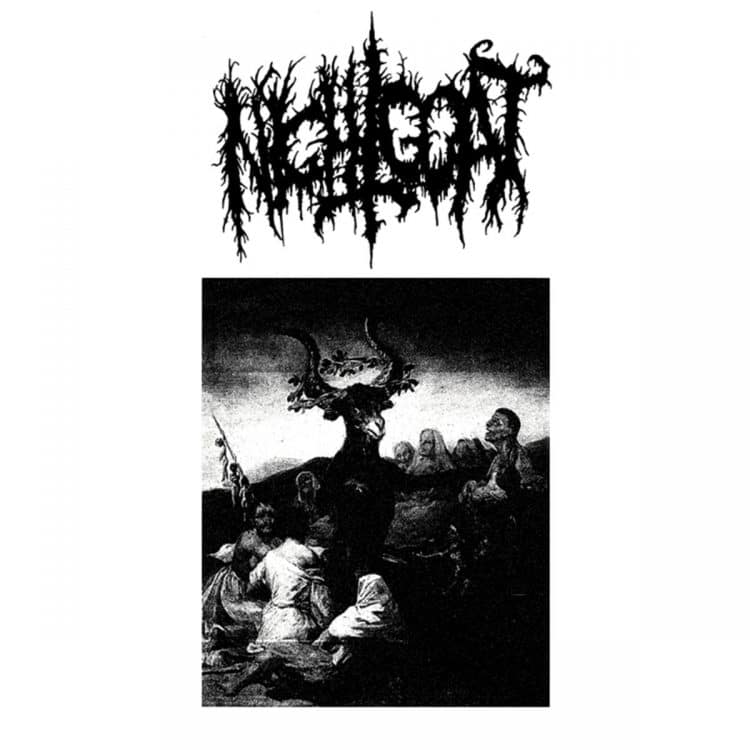 NOOSED BUTCHER
WTF NOOSED is here to choke you! WTF NOOSED is here to kick you in the skull! This band creates pre-historic SLUDGE that can't be fucked with so get with the program!!!