Witness the Stench Core warriors STORMCROW! "Enslaved In Darkness"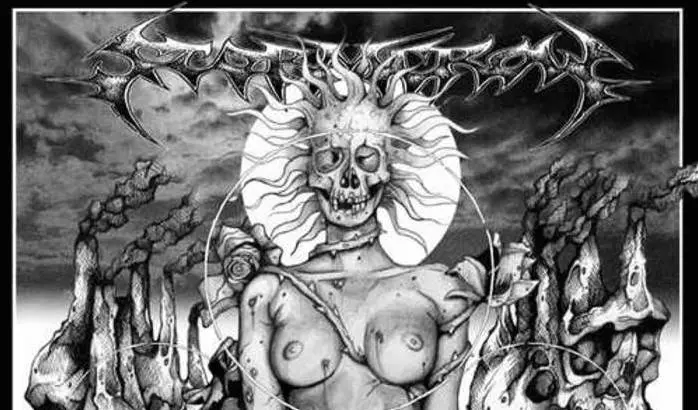 We're living a very fucked up world right now and I don't see it changing in the near future. My soundtrack to happiness right now is STORMCROW. These stenchcore warriors did it like no other and for that we salute them with this killer video essay. Nuff respect due to KILLTHATCAT for capturing these historic full sets!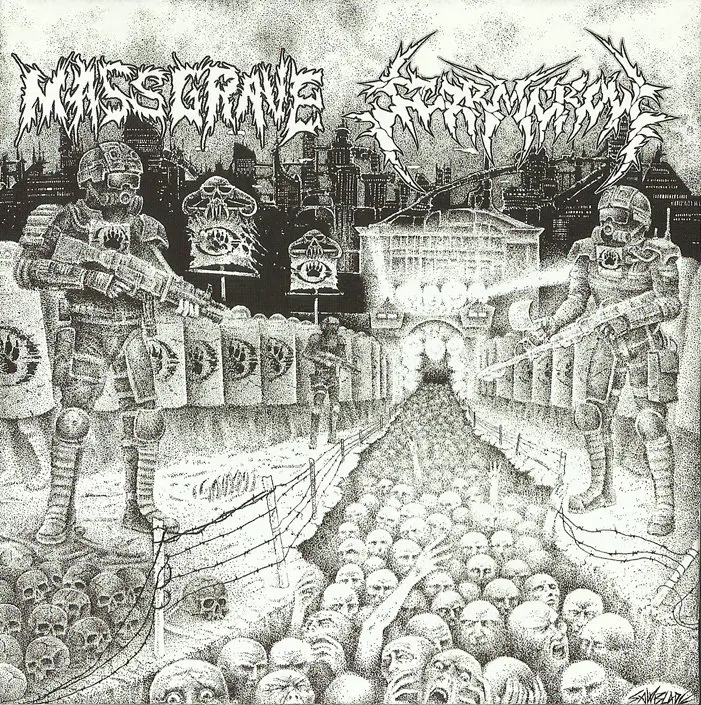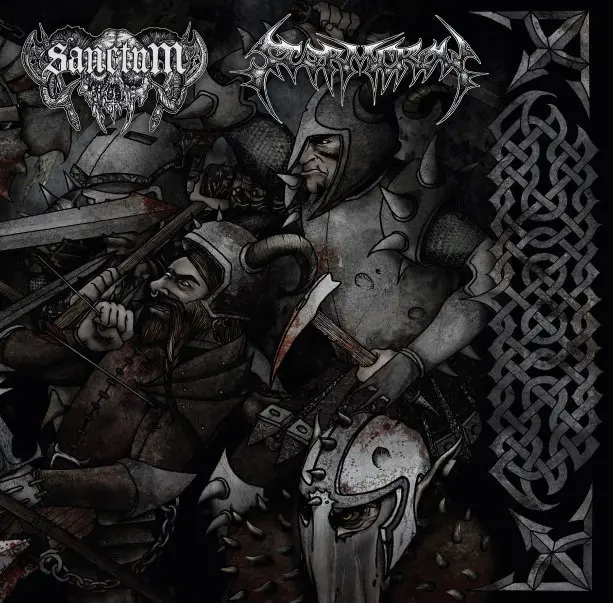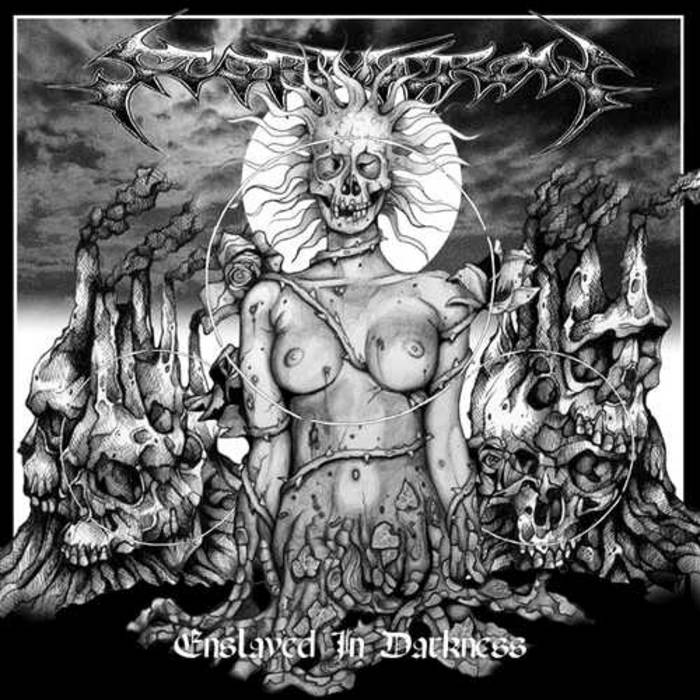 Enjoy this post? Donate to CVLT Nation to help keep us going!