Witness the southern fried sludge anthem from WOORMS!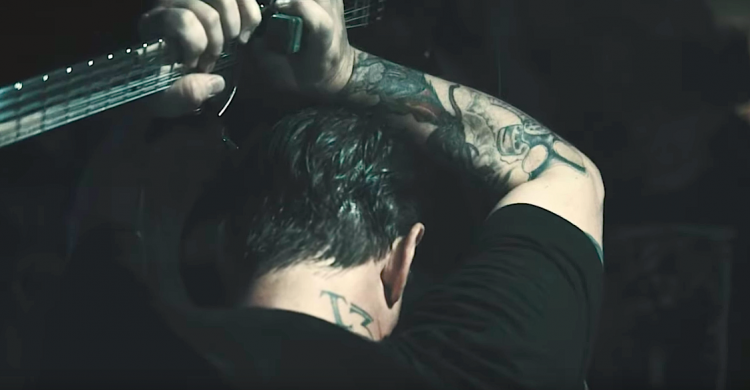 I can't front, sometimes I've got to listen to that Southern Fried Sludge that makes me remember growing up in the South! I'm talking about the kind of music that has riffs dipped in filthy gravy and the riffs are thick with country stench while sticking to your ribs. WOORMS is a band that fills my belly with the death grooves that I need in my life right about now. Their forthcoming album comes out on March 2020 via Hospital Records/Sludgelord Records – pre-order here (US) and here (UK). Today CVLT Nation is premiering this fucking rad video for their Caustic Sludge anthem "Silence and the Saints" below, and you can pre-order their album here!
"The song is a commentary on this viewpoint among theologians that stillness and silence are the only pathways for coming into the presence of 'God'. I get that this is just meditation but I'm saying, in a smart-assed way, that this is ironic since the gods are so consistently silent. 'The Saints ain't moving,' as it were. The gods are conspicuously silent on horror, injustice, and tragic misfortune of all kinds. In fact, the gods seem to be singularly gifted when it comes to ignoring atrocities of myriad shape. So, this song is about that and also one other thing. I had to ask myself, 'how do I tell this story?' What I've done is I've tried to address this god's indifference through the lens of child sexual abuse – not really a great leap of imagination, all things considered. The character finds that the perversions of his abuser have transmitted themselves onto him and into his head. He feels that he's a good person. He celebrates himself in verse two and he doesn't see himself a victim, not really. But he doesn't recognize these thoughts he has 'found inside his head' as his own. What was interesting to me in thinking about these two things in this way (and hopefully I can communicate this successfully) was this assumption of mine that religious people desire the voice of their god inside their heads. They strive for a way to be in communion and direct communication with their god. Well, in this case, our character here has got a voice in his head, just not one that he wants. And the irony abounds. It's also not lost on me that a really loud noise band opening their chaotic live video with a quote about how noise and restlessness will lead you away from god is a simple and sarcastic irony. If that's all people get from it then I'm at peace with that as well."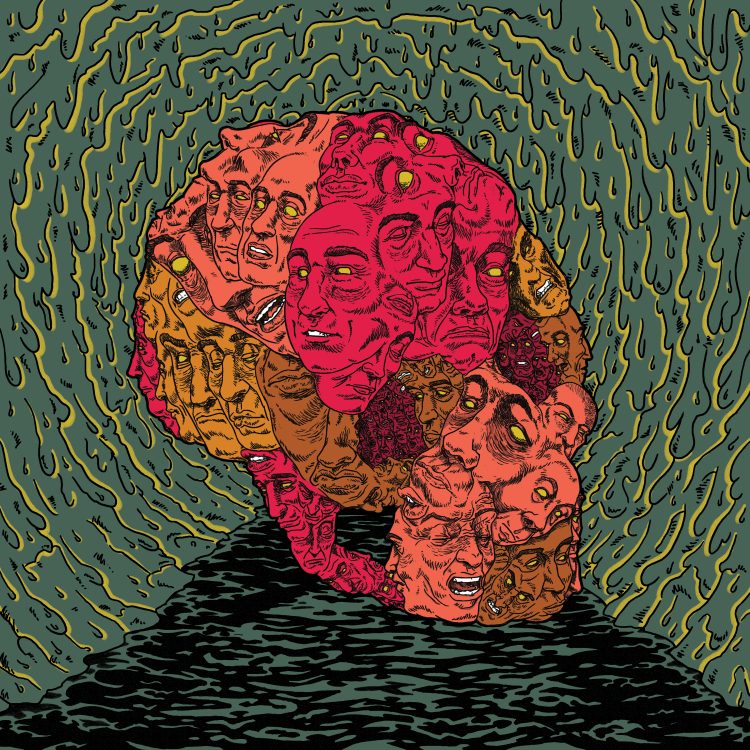 WOORMS Bandcamp
WOORMS Facebook
WOORMS Instagram
Sludgelord Records Facebook
Sludgelord Records Bandcamp
Enjoy this post? Donate to CVLT Nation to help keep us going!