Heavy is found in the sound of the riff and Beauty is found in the quit of the mind! The Germany duo MIGHT are fucking awesome and their new video Warlight proves it's! This band creates slow moving somber Doom that is laced with Post Rock that is highly enchanting!  Exile On Mainstream will be releasing their album on July 17th and you can pre-order it here! In the meantime check out the bands moving visual that is happening below!
Ana Muhi (vocals, bass):

We are living in times where reviewing our approaches becomes a necessity. As members of this society and even more as artists we have the responsibility to comment on what we see and hear in the news, on the streets or in the mirror. This mirror is presented to us through life itself – the wars, the ongoing aggression, and the death surrounding us. We are each crying mother, each screaming child, each weeping father in despair. We are each shell-shocked grandmother and each dying grandfather. We create the scars our children wear for their lives. How do we view these pictures of war? What do we see in them? Do we understand? Do we act and react? Can we see ourselves in these people, in their faces? Do we know their names? Are we able to act in empathy?
Our music is constantly questioning. Drop-tuned strings help us in seeking for answers. The track 'Warlight' connects deep sadness with eternal hope, commemorates the dead as well as celebrates life. The song title arose from a conversation with a young man born and raised in a warzone. He described his childhood with an overwhelming passion: when he stood by the window, overlooking his hometown under a cloud of gun smoke he followed the light traces of the bombs. These lights helped him dreaming away into fables and tales his mother told him every night before going to bed. The excruciating reality of these lights helped carry his mind into a peaceful parallel reality giving him strength and love. I will never know about his true feelings, while he smiled at me and carried that amount of courage, dignity, and autonomy he presented. Seeing him celebrating life with utmost passion, I would feel ashamed not to praise the attitude of mind. Courage doesn't mean to be unafraid. To learn from the dead, doesn't mean to continue their wars.
From Sven Missullis (guitars, vocals, drums):
"We have chosen the song 'Warlight' as the second single release, because we consider that in combination with the first release 'Pollution Of Mind' it offers a good view on the whole musical spectrum of our debut album. Shooting the video, we worked with backlight, shadows and darkness. We wanted to create a mystic atmosphere and again it was only the two of us. Ana and I have the same workflow, we are likewise uncompromising and meanwhile we even complement each other without speaking."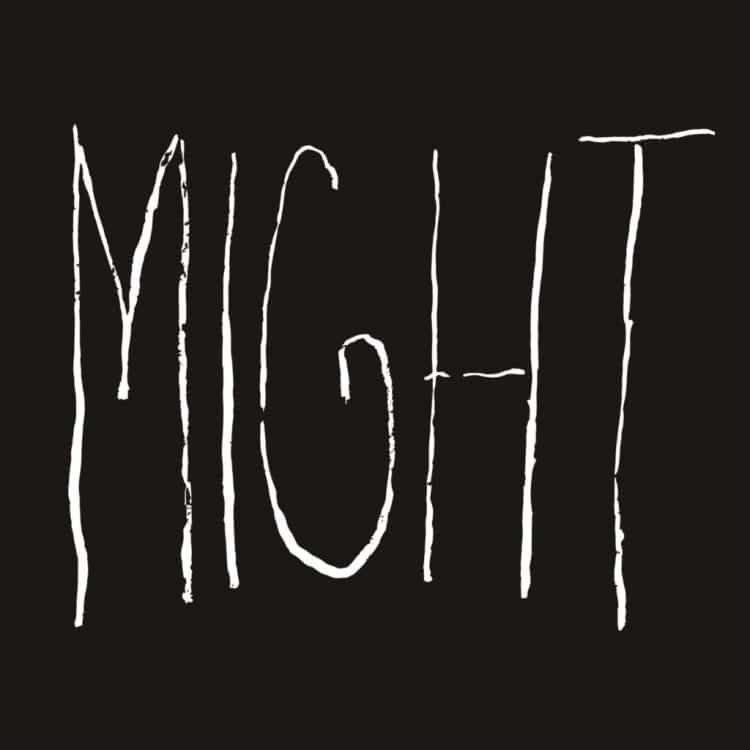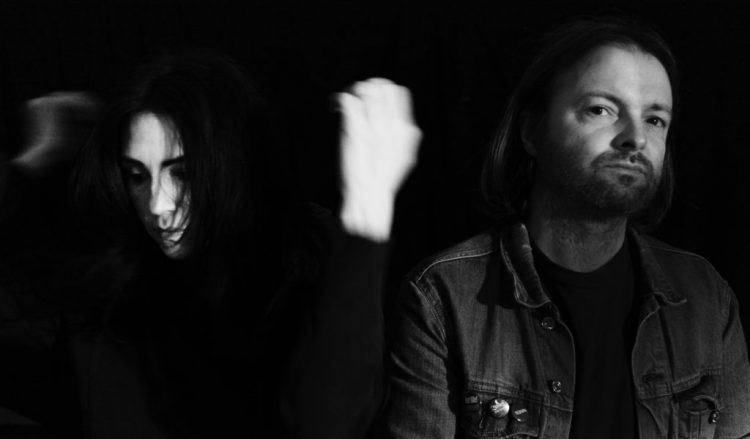 Might Track Listing:
1. Introduce Yourself
2. Pollution Of Mind
3. Vampire
4. Possession
5. Warlight
6. Weirdo Waltz
7. Flight Of Fancy
8. Mr. Poise
9. Zero
MIGHT:
Ana Muhi – vocals, bass
Sven Missullis – guitars, vocals, drums