Witness the emotion-laced heaviness of Pyramido "Insikten"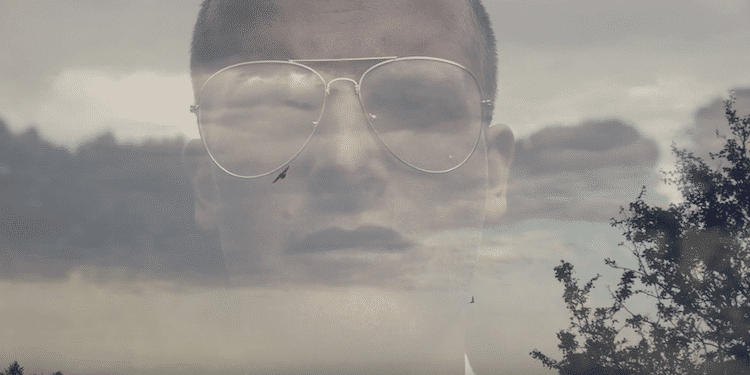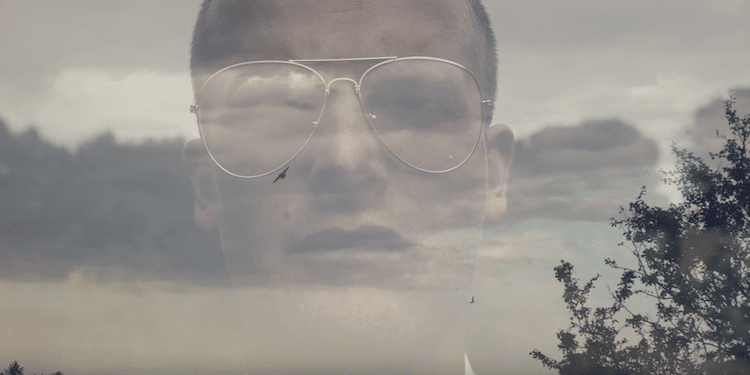 Have you ever heard of the rad band called Pyramido? If you haven't, today CVLT Nation will turn you on to them in a big way! We are stoked to be sharing with you their new video for the song "Insikten." Pyramido's emotion-laced Post Doom has the power to take you out of the murky swamps of life and put your mind at ease! Their new record Fem is set for release by The Sign Records on the 27th of September, and you can pre-order it here!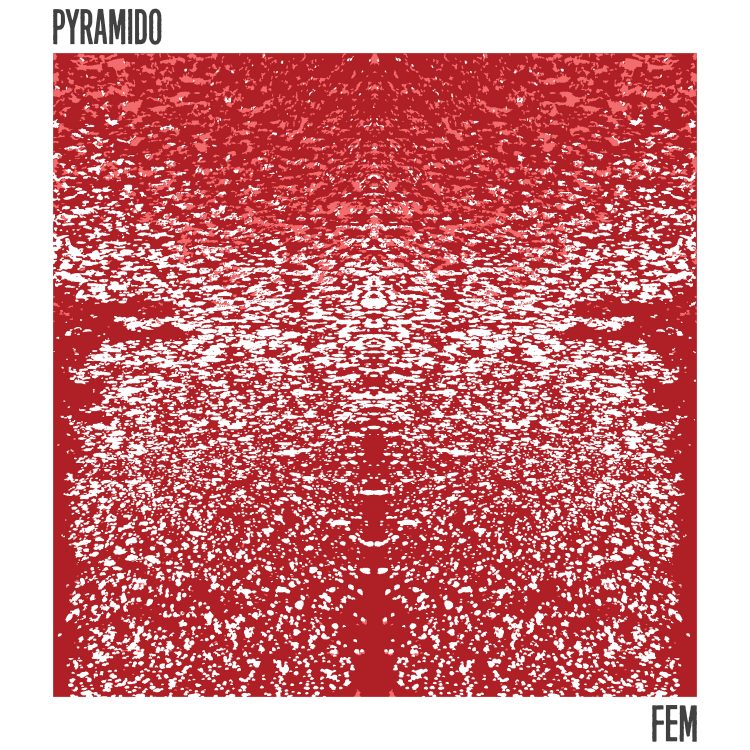 Pyramido on Facebook
The Sign Records on Facebook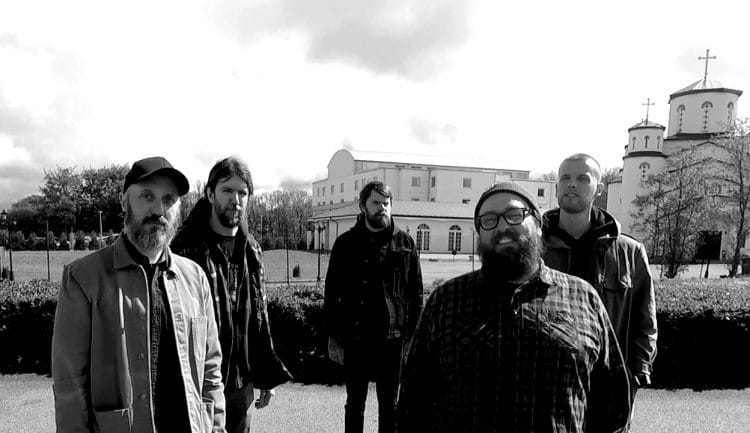 Enjoy this post? Donate to CVLT Nation to help keep us going!