Witness this beyond majestic video from El Altar Del Holocausto!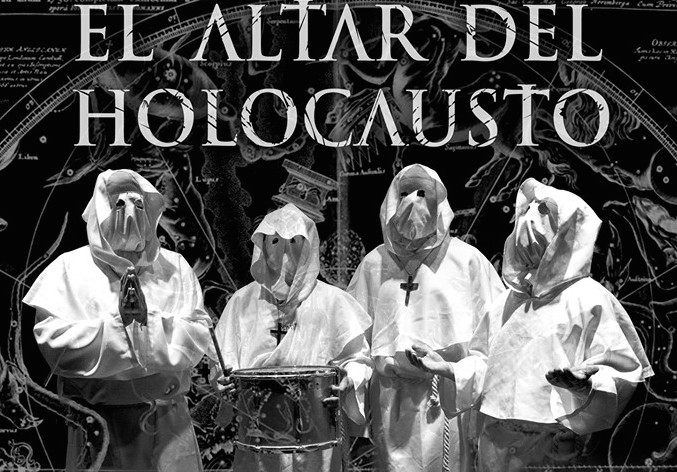 Unholy awesomeness – El Altar Del Holocausto's -I T- is one of the most majestic releases of 2019! This Spanish Post Doom Rock band has created a heavy yet soaring collection of anthems that will make you look into yourself as you head bang into another universe. We have been given the honor of sharing with you their new visual for their song "El Que Es Bueno, Es Libre Aún Cuando Sea Esclavo." If you have not heard of them before make sure you do the right thing and listen to their album -I T- . Peep El Altar Del Holocausto's tour dates here and also check out their instagram here!
Enjoy this post? Donate to CVLT Nation to help keep us going!