Witness the Beautiful Dismal Sludge of THROATSNAPPER's "WHY"!
My happiness is not found in bubble gum pop music – my happiness is found in the heavy riffs of a band like THROATSNAPPER! On Oct. 25th, Consouling Sounds will be releasing their new album About The Dead. This band proves that there is so much beauty in the sounds of death and decay. If you do not believe me, check out their video for the song "WHY" below. Make sure to pre-order About The Dead here because THROATSNAPPER are not to be fucked with!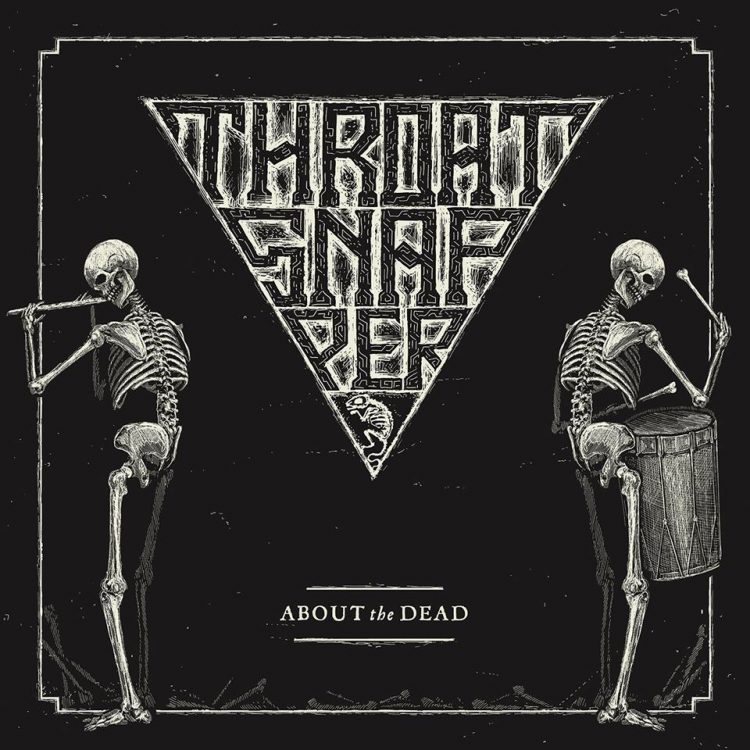 Enjoy this post? Donate to CVLT Nation to help keep us going!