I know something you don't – that Deveikuth's soon to be released project entitled Cadavre is sick as FUCK! Now it's time to tease you with this visual – Deveikuth will drop this filthy sludge drone offering on Nov. 22nd, so stay tuned!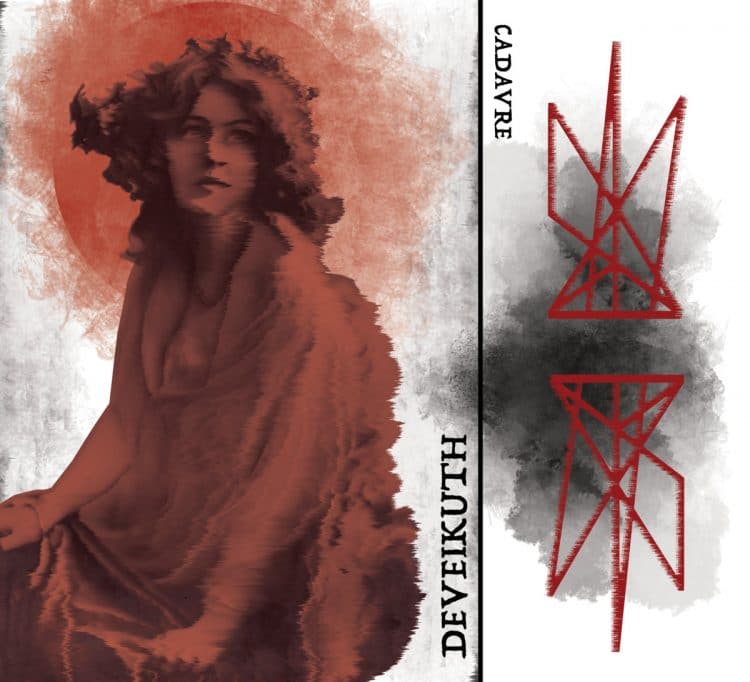 Dvkth is :
– Zero – Guitar, vocals, keyboards
– Alexis – Drums, samples
~ Recorded by Zero in 2018 at 105.
~ Mixed and mastered by Karl Jonas Wijk at Studio Gustafsberg.
~ Artwork and music by Zero and Alexis
~ Layout and design by Alexis
Tape will be release later on Medusa Crush Recording.