This is the final part of Morild's very special roll out for their album Så kom mørket that is out now via Indisciplinarian. No other band this year has created such insanely awesome visuals! Thank you Morild for allowing us to be a part of this captivating aquatic experience. On the day of their album release, they played a very special show at the Danish National Aquarium Den Blå Planet in Copenhagen. Watch part one here and part two here!
Label:  Indisciplinarian
The ocean is the origins, the great starting point. The black metal band Morild released their debut album 'Så kom mørket…' at the Danish National Aquarium 'The Blue Planet', where the band performed it in its entirety in front of the ocean tank. In the dark room the band was lit up by the light from the aquarium, where fish, turtles, rays and fish swam calmly in the background. The bands lyrics are full of sorrow and desperation, and a big part of the suffering comes from being trapped in the 'self'. ''Du bliver aldrig andet end dig selv''…."You will never be anything but yourself'' . The rising oceans, that are otherwise perceived as an emergency and a threat, is throughout the album considered a way out, a release from the confinement and isolation of the self. The brute force of life and nature, is the beauty of letting the self go by becoming part of something greater...Martin Bastkjær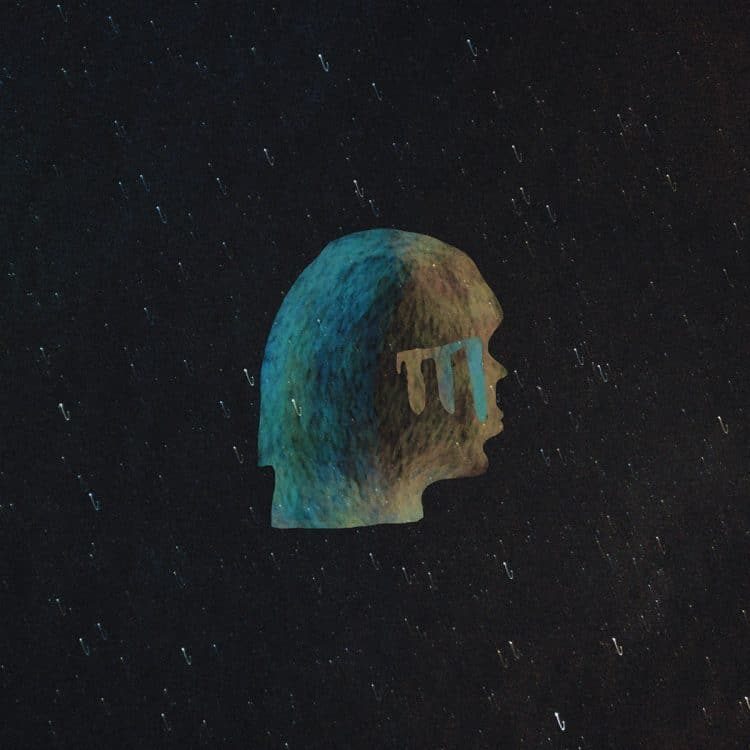 Så kom mørket… was released February 1st, 2019 on black vinyl and digital formats via Indisciplinarian. The vinyl edition can now be ordered HERE and digital HERE.