WINDHAND Talks About Grief's Infernal Flower Part II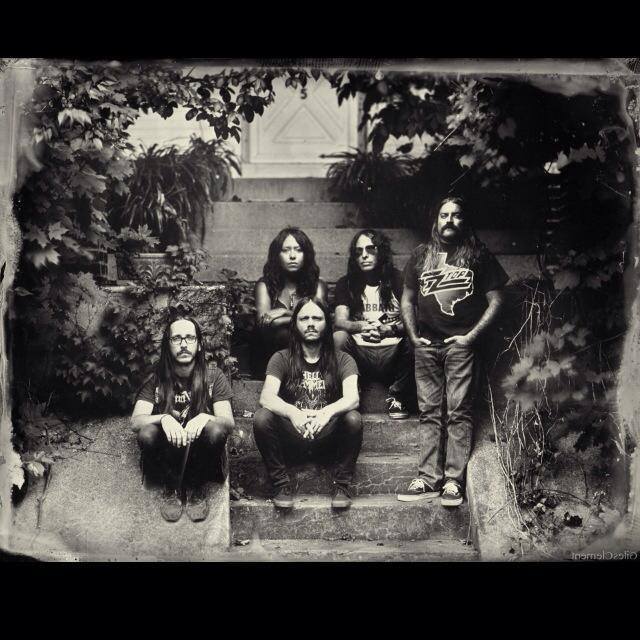 WINDHAND is one of those bands we've watched rise since we started CVLT Nation, and we've enjoyed every minute of their success! They are a rad group of truly musical people who live for their art, and it shows in stellar release after stellar release. They're on tour right now for their newest album via Relapse, Grief's Infernal Flower, and if you are able to catch them as they make their way across North America with Danava and Monolord, we highly recommend you do! Today we're stoked to bring you the first in a series of videos where the band discusses their newest release. So check out Part II below, and you can watch Part I here.
Enjoy this post? Donate to CVLT Nation to help keep us going!