Wildcrafted and Endangered Knowledge… Earth Rituals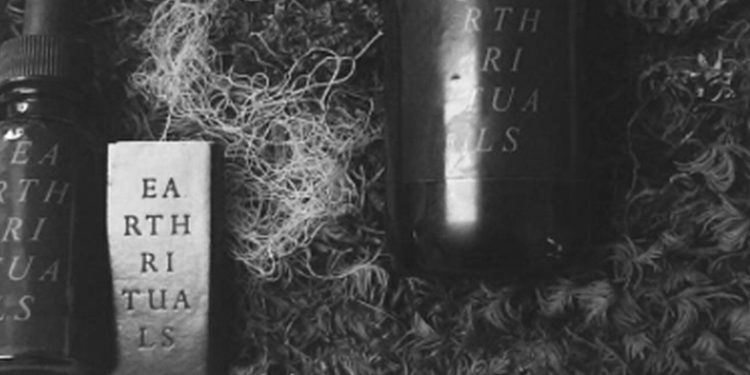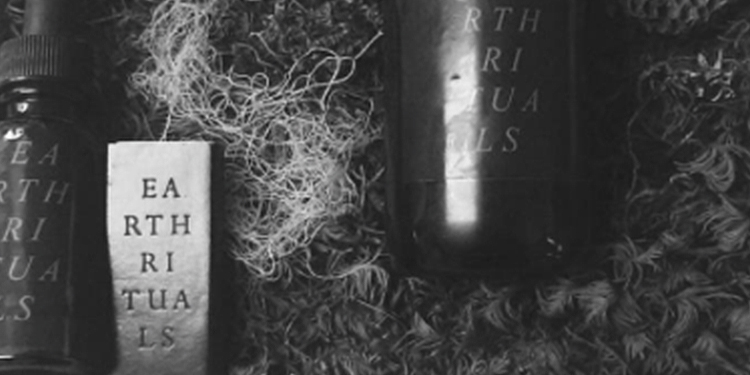 EARTH RITUALS is the creation of a Portland, OR-based herbalist whose goal it is to preserve the energies and spirit of flowers and herbs in the form of flower essences, tinctures and elixirs. Using traditional folk methods of preservation, Earth Rituals uses organic cane alcohol and raw local honey to turn wildcrafted and endangered herbs into potions that can be therapeutic to our psychical and emotional bodies. With the treatment gaps in Western medicine growing ever wider each day, it's so important that practitioners like Earth Rituals exist to provide alternatives to the norm, alternatives based on ancient wisdom and the connectivity of animal and plant. Her products come in the form of flower essences, which she binds with brandy, coming in such forms as St. John's Wort ("Strengthens the solar plexus, and promotes light filled self awareness.  For those who suffer from disturbed dreams, depression or the feeling of being overly vulnerable"), Rosemary ("Integrating warmth and secureness into the physical body.  For those who feel ambivalence towards life due to past traumas"), and Usnea ("For releasing fears, and changing patterns"). She creates tinctures from medicinal plants like Wormwood, California Poppy, Valerian and Black Cohosh, as well as special elixirs made of several tinctures to create powerful effects in the ingester. If you are interested in how her products can benefit you, but unsure of or new to the world of herbal essences, elixirs and tinctures, then you can book a 30-minute consultation with Earth Rituals in order to discuss your needs, and you'll receive a personalized blend. We're very happy to welcome this fascinating creator to the CVLT Nation Bizarre Apothecary – all her products are available in her shop here.
Enjoy this post? Donate to CVLT Nation to help keep us going!