What The Fuck!…
Insane Skateboarding Tricks Now Showing!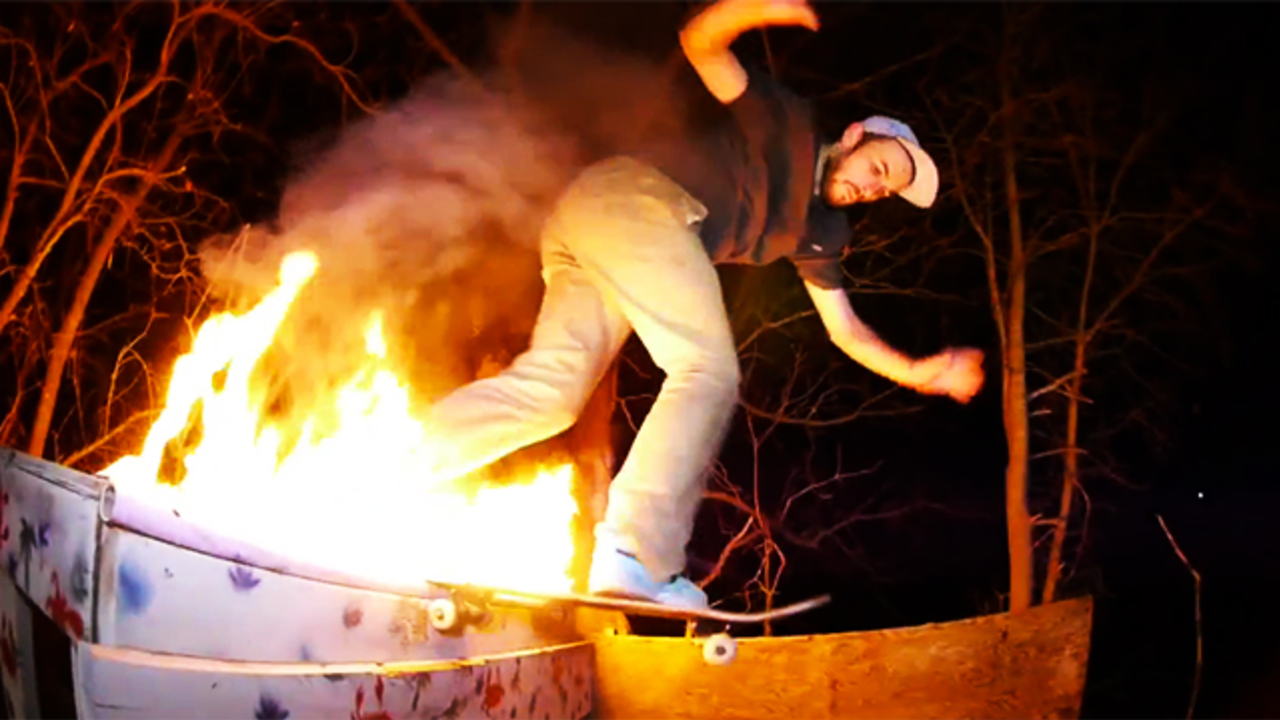 Check out this WTF collection of skate videos that we raided from one of our favourite skate zines, Jenkem Mag…What you are about to see will have you saying, oh shit, no they didn't! Respect due to all of the skaters that are willing to skate outside of the box and sacrifice their bodies!
All Videos From Jenkem
Enjoy this post? Donate to CVLT Nation to help keep us going!