If I had to pick my favorite country in the world, it would be Japan – especially when it comes to music and fashion. From the very first time I read about the Japanese Punk scene in MRR in the early 80's, I've been a fan. I feel lucky as fuck that I've been able to travel to Japan many times. One thing I won't forget is going to my first show there and how unreal the sound system was. Today I want to share the We Need Some DISCIPLINE Here. comp, which shines a light on the young bands coming out of Japan. What makes this comp so sick is that it spans many different genres so that you can hear how varied and awesome the scene is. We will also highlight four bands that are just fucking killing it right now: KLONNS, MOONSCAPE, Ms.Machine and RIGID. I want to give a HUGE shout out to Kazu from PUNK AND DESTROY Record Store in Osaka for turning me on to all of these unreal bands!
We Need Some DISCIPLINE Here…DISCIPLINE IG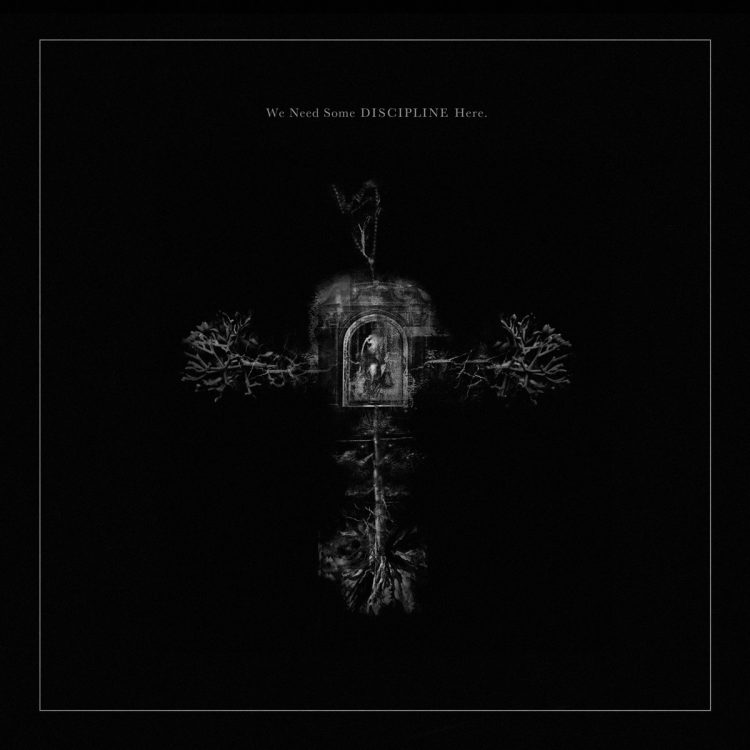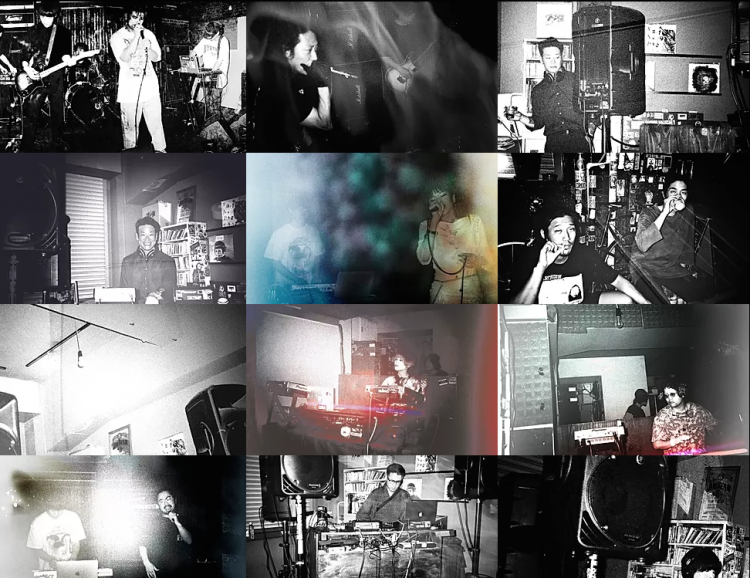 KLONNS: "VVLGAR EP"
Brutal D-Beat – HARDCORE and Beyond!…This band fucking destroys and creates some of my favorite D-BEAT//HARDCORE!
KLONNS
from Tokyo. formed in 2015 and released a couple of TAPEs, VA, split 7″ with Granule(also from Tokyo).
there is an underground collective called "DISCIPLINE" which was starded by member of KLONNS and Granule. DISCIPLINE organizes sereies gig every month at KOIWA BUSH BASH.
that collective is slowly epanding and released the KLONNS MV, MOONSCAPE(which i'm gonna mention) and just released their first Compilation called "We Need Some DISCIPLINE Here." there are 20 new bloods from punk, hardcore, noise, hiphop and so on.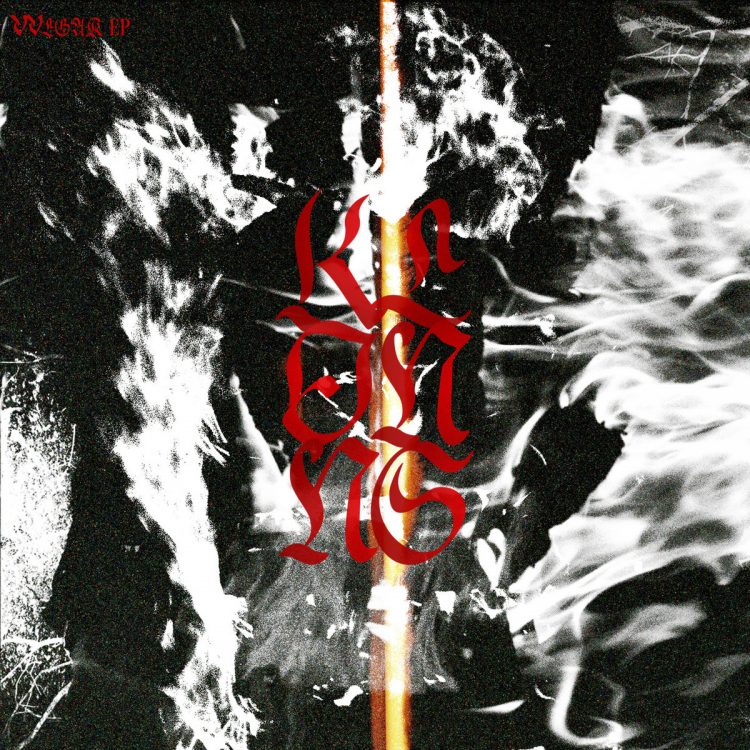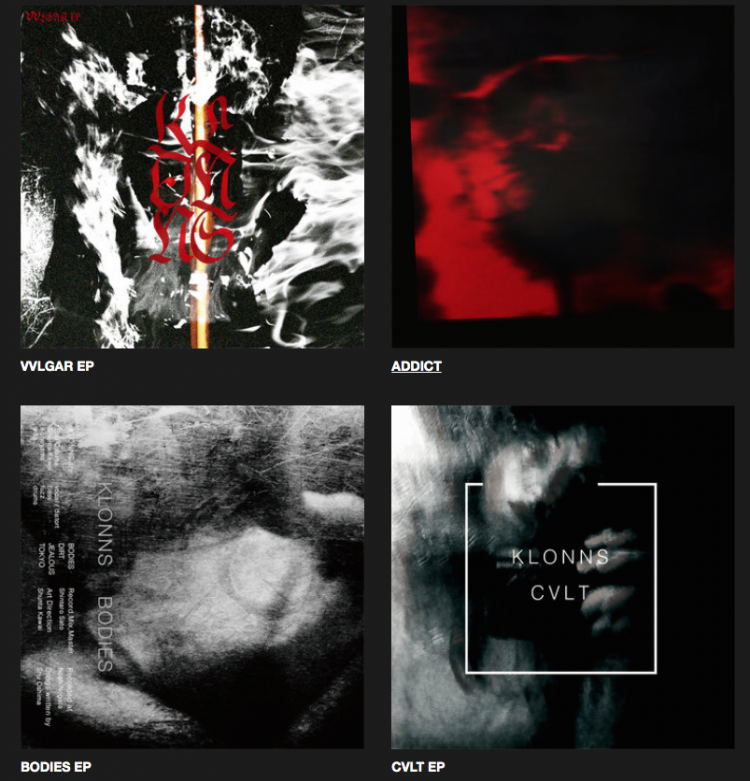 MOONSCAPE: MOONSCAPE / UNARM split EP
This band fucking rocks! Imagine if Motörhead decided to make out with Discharge – their offspring would sound something like MOONSCAPE!
MOONSCAPE
from Tokyo.
they released split 7″ with UNARM on end of 2017.
Alexander Heir aka DEATH/TRAITORS did artwork so you might know already.
now their all physical releases are out of print but in 2020 they gonna release thier 1st full length 12″ on Osaka's label called mouse (actually my own label haha. i also released the she luv it CD)
you can find some 80's japanese punk touch in thier sound ala ZOUO etc. but more contemporary way.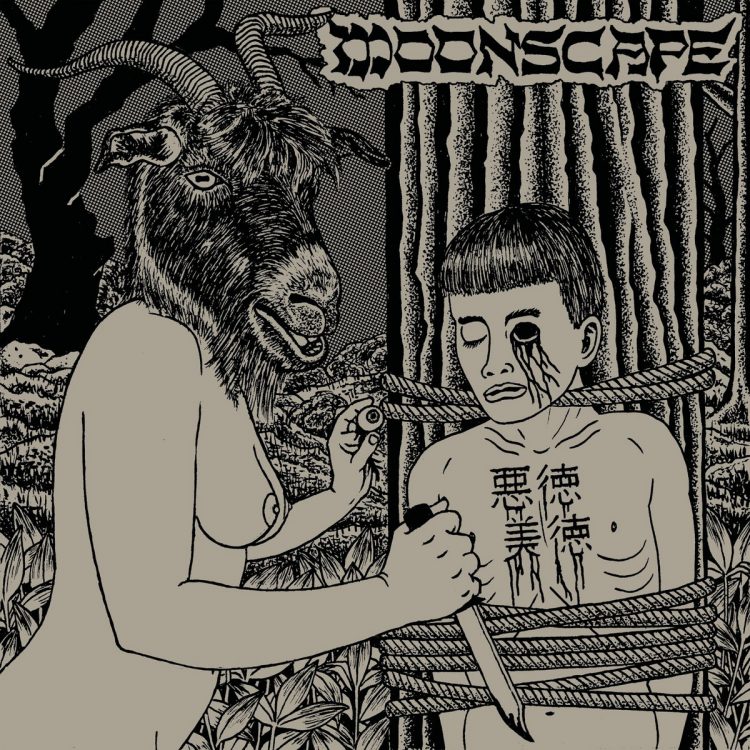 Now this band ups the off-kilter factor and for that fact I fucking salute them. Ms.Machine are coming from a planet of creativity that I totally respect!
Ms.Machine
from Tokyo. formed in 2015. they used to have a drummer but now 3 females(no drumms).
with an close attitude of from Riot Grrrl to current outside of japan's femme-focused bands, their sounds are crossing some points of HARDCORE, NEWWAVE, POST PUNK.
they are also on the DISCIPLINE compilation.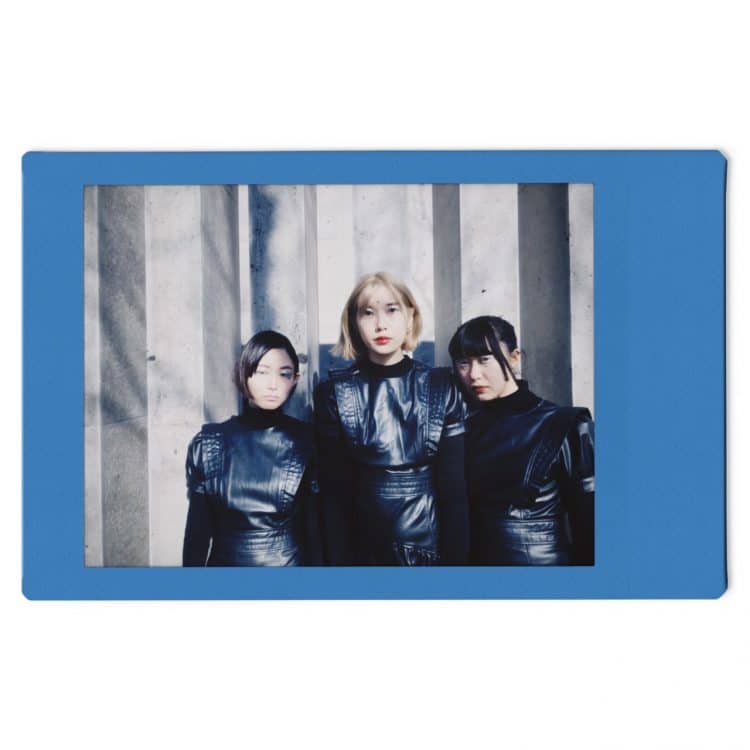 RIGID
All I wanted was some kick ass Punk and RIGID gave it to me!
RIGID
ok so those above 3 bands are based in tokyo but here is a fresh one from mad osaka city.
they all are early 20's yo(it's quite young in japanese punk scene)
playing in local shows mainly(ofcouse shows in Tokyo as well ) and so far only released very small amounts of demos.
though they gonna release debut 7″ep by theirselves(!) pretty soon.
they call their music as
"we are uk82 style japanese hardcore punk, not raw punk. fuck off!!" that's all and that's what japanese punks were waiting for quite long.