Watch this stunning, dreamy LORELEI K video for Lightbender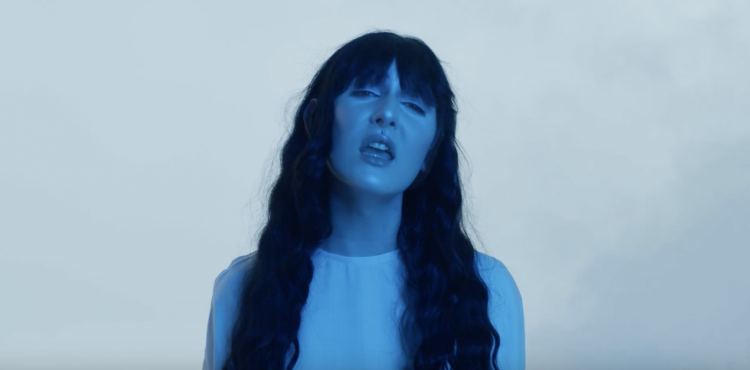 It's been snowing all day here and I'm feeling like the next ice age is coming to crystallize us all for eternity. It's so perfect to listen to Lorelei K while I imagine the ice forming in my blood and my cells slowing their replication until they come to a complete stop and I float away into a cold, death-kissed dream. Her voice is like nothing I've heard before; it doesn't sound like it's on this earthly plain, instead it's coming from another dimension, reflecting off of sacred geometrical angles until it reaches my frozen ears, calling me into the next life. The sounds I'm hearing are off of her recent release Lightbender (check it out here), and Lorelei K has created an amazing video alongside director Cesar Velasco for two tracks off the album, "Sentimental Interest" and "I Love U, Lightbender." We're honored to be able to premiere this gorgeous, otherworldly video today – feast your eyes and ears on it below: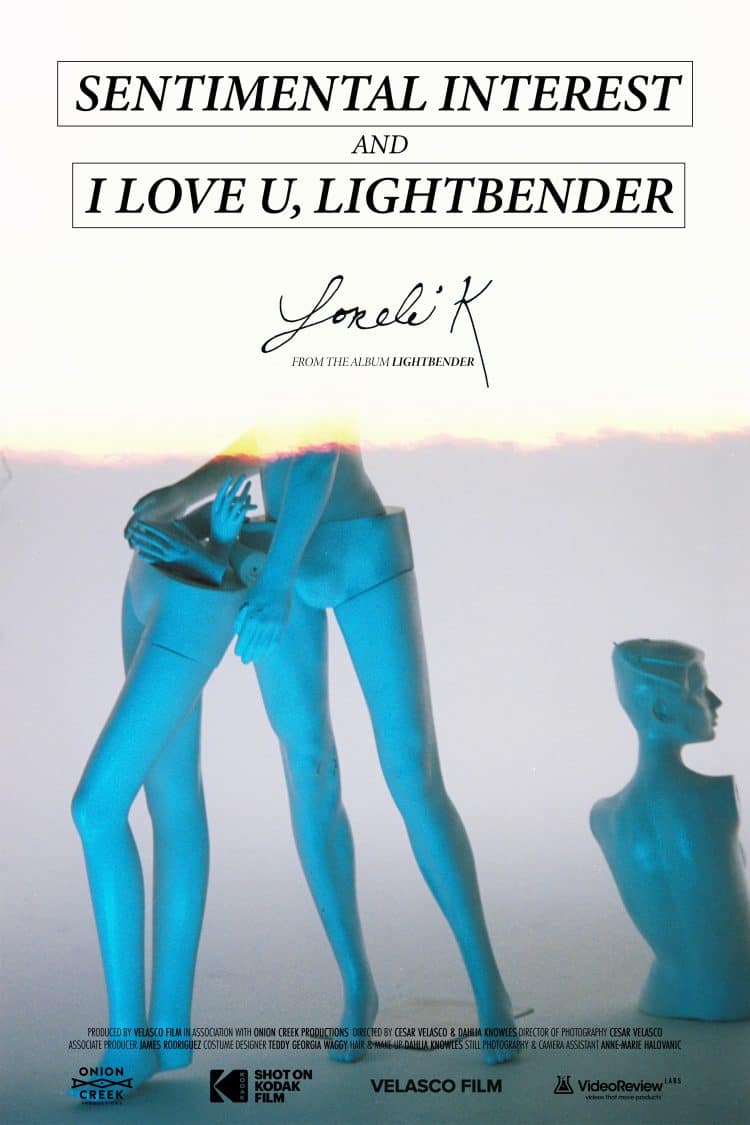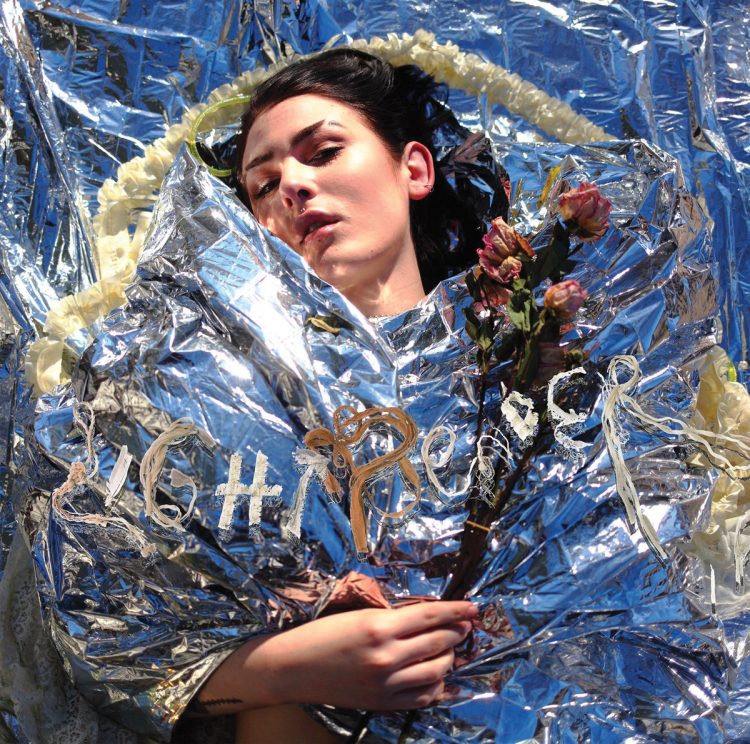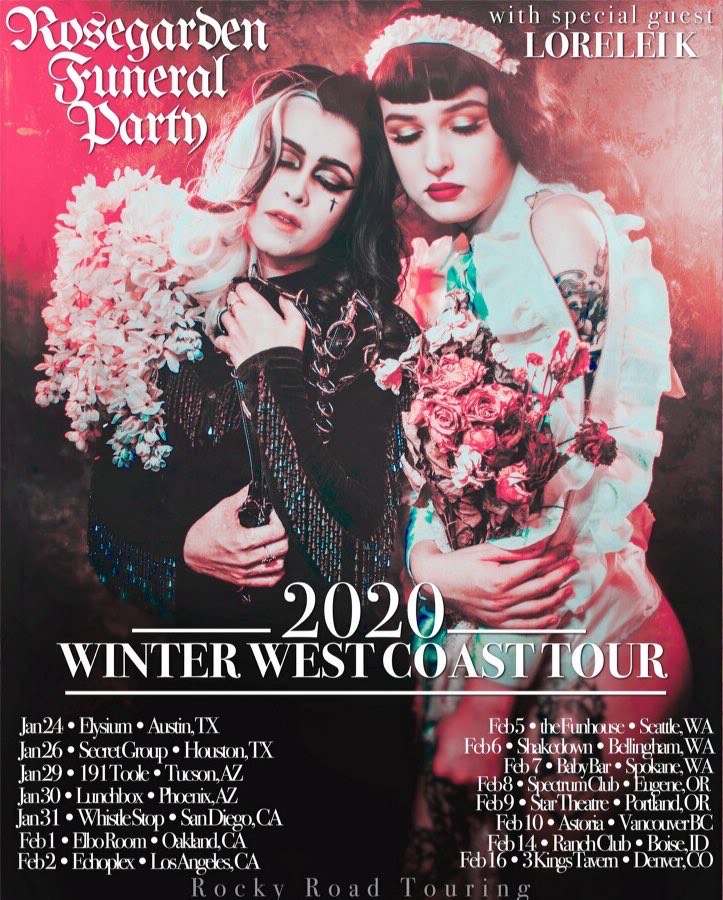 LORELEI K 2020 Winter West Coast Tour Dates:
January 24 – Austin TX – Elysium
January 26 – Houston TX – Secret Group
January 29 – Tucson AZ – 191 Toole
January 30 – Phoenix AZ – Lunchbox
January 31 – San Diego CA – Whistle Soap
February 1 – Oakland CA – Elbo Room
February 2 – Los Angeles CA – Echoplex
February 5 – Seattle WA – the Funhouse
February 6 – Bellingham WA – Shakedown
February 7 – Spokane WA – Baby Bar
February 8 – Eugene OR – Spectrum Club
February 9 – Portland OR – Star Theatre
February 10 – Vancouver BC – Astoria
February 14 – Boise ID – Ranch Club
February 16 – Denver CO – Three Kings Tavern
Enjoy this post? Donate to CVLT Nation to help keep us going!