Italian post-punk trio SOVIET SOVIET are back with the video for the song FADE AWAY REMIX BY CLOUD NOTHINGS from the New EP Ghost + Remixes.
Soviet Soviet is self releasing the GHOST EP on 12″ and digital on July 31st. The EP includes 3 tracks previously released only on tape by Coypu Records and and it will include new remixes by The KVB, Algiers and Cloud Nothings.
The EP comes on a limited edition and it will be self released by the band and Coypu Records (drummer´s label)
"The remix for "Fade Away" by Cloud Nothings represents a new interpretation of the song. The result is a track that maintains and preserves the original melody, however transforming it into something new, different and ethereal. We love the band's music; it has been a privilege for us to collaborate with them as well as with the other bands who have contributed to the remixes of our latest work, which will be released in late July," the band says.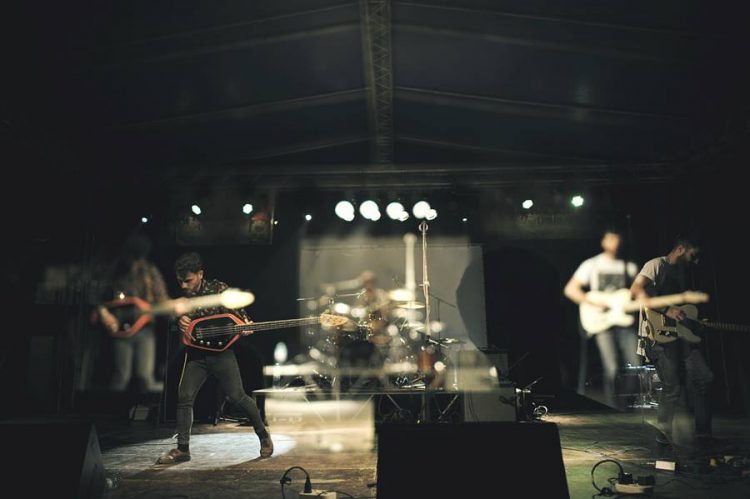 The video was made by Alessandro Ferri, who is the drummer for Soviet Soviet and co-owner of the label "Coypu Records" with Mattia Beltutti.
"The video is a collage of images referring to music and vice versa. All images are taken from the natural and the animal world with inserts from our lives. There are also short videos made during our tours in Europe and Latin America over the past year. The clip is in 8mm as a reference to old films produced with those cameras and memories of past holidays.
The remix is like a journey; the best way to realize that concept was to blend this filming technique with our own memories into the video. "