Watch our New Wave // Post Punk video of the Month KORINE's "Uncrossed"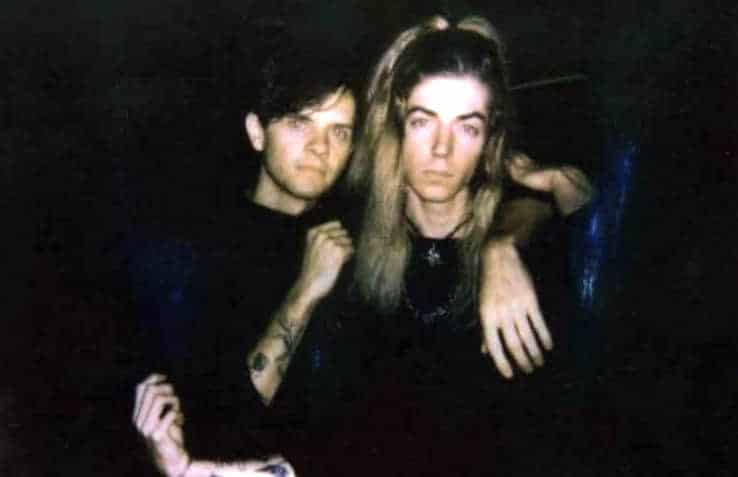 Unholy awesomeness – what an honor it is to share with you the new KORINE visual for their song "Uncrossed." If you haven't heard of this band, I bet you after just one listen you will not stop blasting their music! Their 2018 album New Arrangements (released by Born Losers Records) was the best New Wave record of last year, and should have made our Top 10 list (our bad!). Today I am here to right my wrongs by shouting out LOUD: KORINE rules!!! They are releasing a new 7 inch via Born Losers Records on Oct. 11th and are on an East Cost tour now all of the dates are below. If you love KORINE as much as I do, pick up their vinyl here. Tell them CVLT Nation sent you and you might get a hug! We salute KORINE for waving the New Wave flag HIGH and making great music in the process!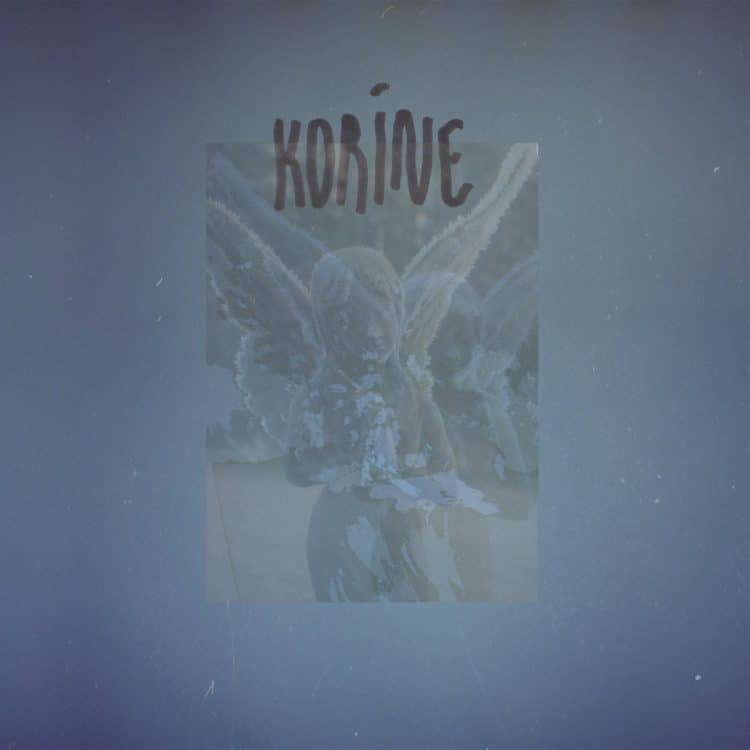 TOUR DATES
9/24 Stage One – Fairfield CT
9/27 Cousin Dannys – Philadelphia PA
9/28 Brooklyn Bazaar – Brooklyn NYC
9/30 Banditos – Richmond VA
10/1 Charlies – Norfolk VA
10/2 The Wicked Witch – Raleigh NC
10/3 Holly Wood – Savannah GA
10/5 The Orpheum – Tampa FL
10/19 PHILAMOCA w/ Lust For Youth Philadelphia PA
11/1 Apostrophes – Syracuse NY
11/2 The Avalon – Catskill NY 
11/3 Trans Pecos – Brooklyn NYC
11/4 Cafe Nine – New Haven CT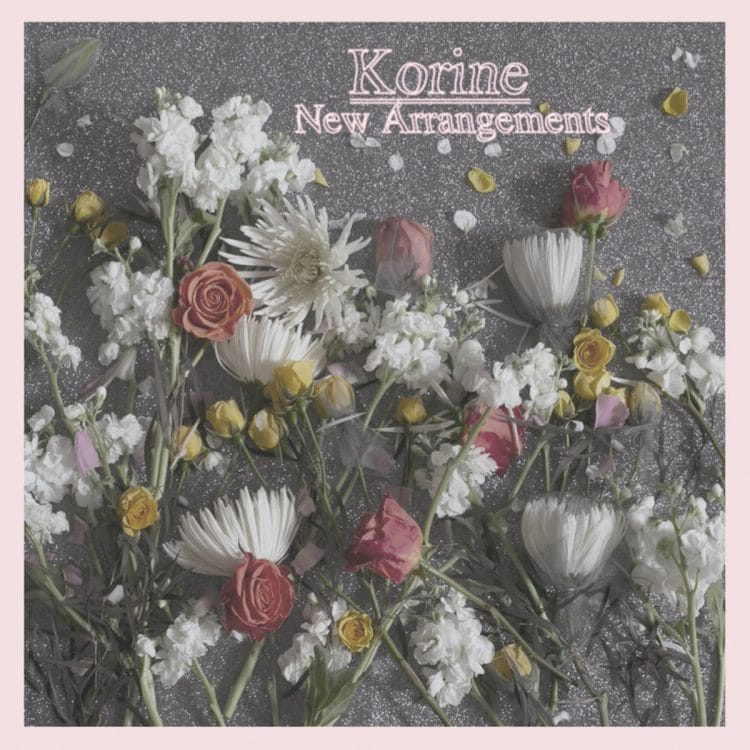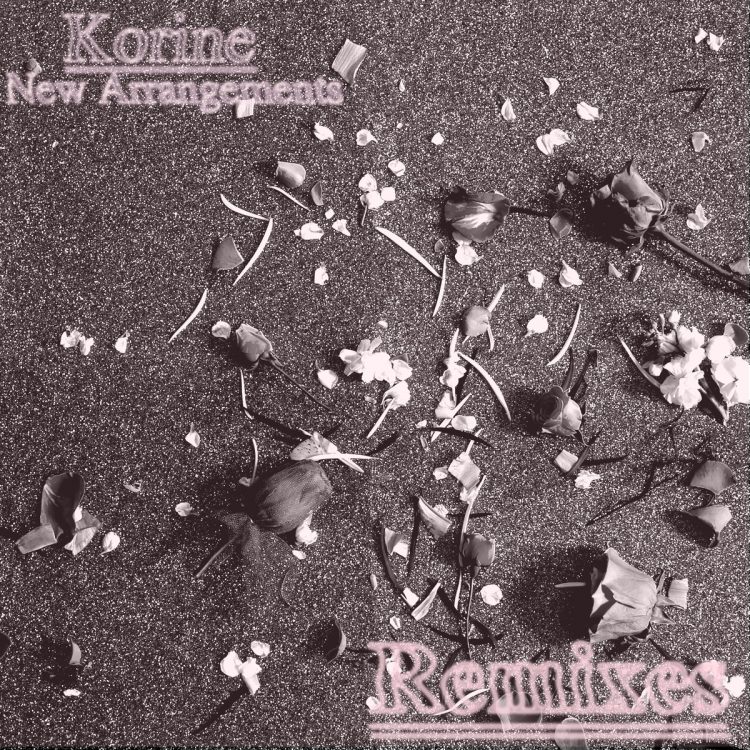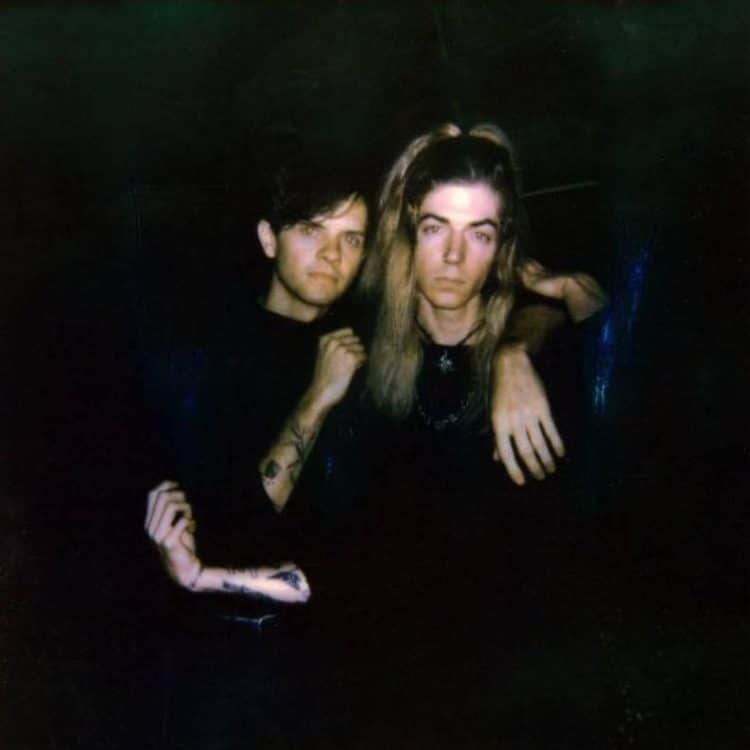 Enjoy this post? Donate to CVLT Nation to help keep us going!