Watch these intense Japanese Hardcore full sets feat. Reality Crisis – Age + More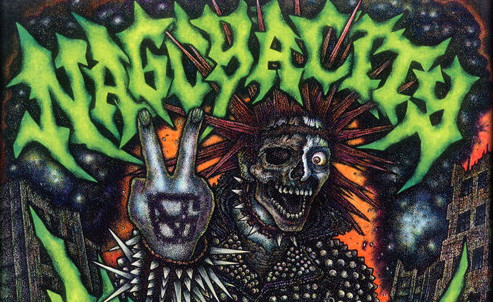 Straight up I have not been my self lately! While all kinds of fucked up shit is happening around me I find solace in these Japanese Hardcore videos and maybe you will as well!
Enjoy this post? Donate to CVLT Nation to help keep us going!