Watch Harley Flanagan Break shit down! Mini Doc.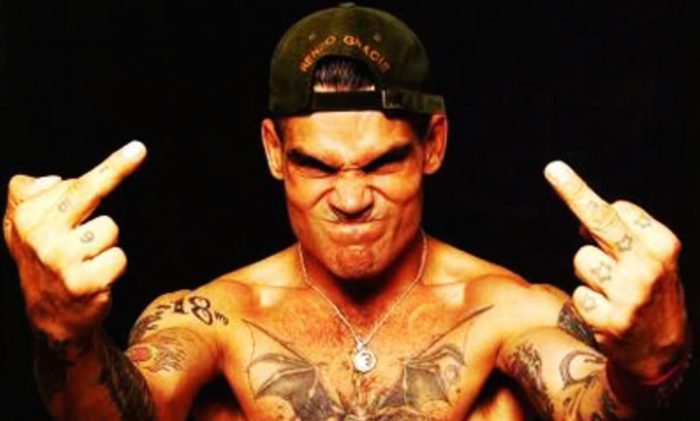 Harley Flanagan is someone that I have always had respect for! I know mad drama surrounds him at times, but there is so much more about this human than all of the drama. Check out this really cool mini doc about him. Also, take a minute to peep this killer interview I did with him about 3 years ago. No matter how you feel about Harley, you can't deny this brother has shaped culture.
Enjoy this post? Donate to CVLT Nation to help keep us going!