Watch 8 4 Extremely Disturbing Interviews With Serial Killers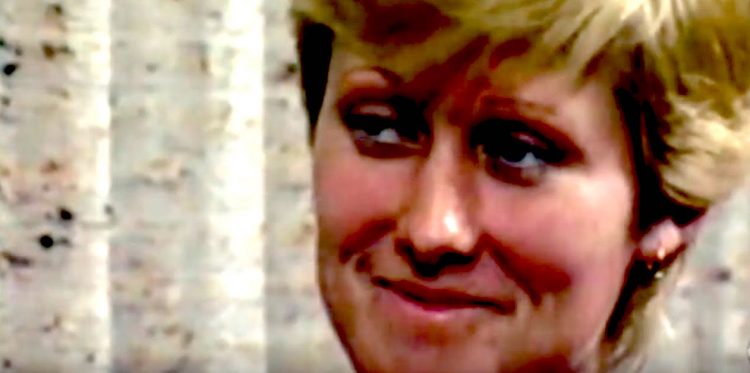 I can't front – I have a fascination with serial killers. That being said, these interviews creep me the fuck out because they give an insight into these depraved minds!
Enjoy this post? Donate to CVLT Nation to help keep us going!