Get with this struggle! Listen to WASTED STRUGGLE's 'Agenda of Fear' LP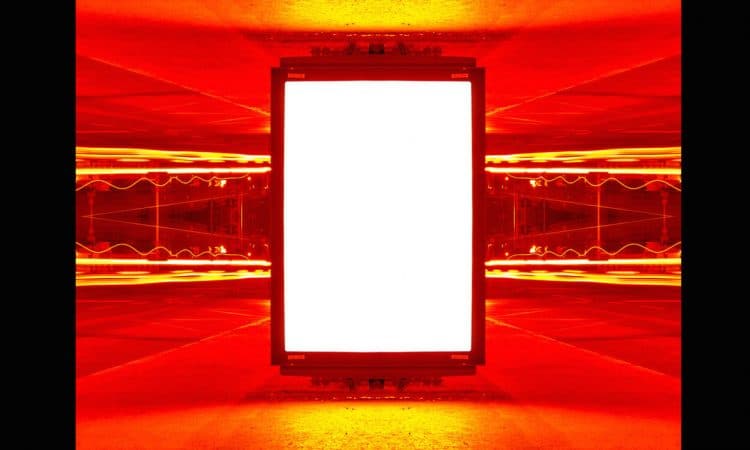 Have you heard of this sick fucking band named WASTED STRUGGLE? If you haven't, today you will because we're streaming their insanely awesome record in full below! This vicious, caustic offering is called Agenda of Fear and comes out on Jan. 17th via Sludgelord Records and Tortured Tree Productions. What I love about this band is how they have the power to pound you over the head with blistering, intense riffs but at the same time have killer moments of disturbing melody. It really is an honor to share with you WASTED STRUGGLE's new record, and make sure you order this tape on the 17th here!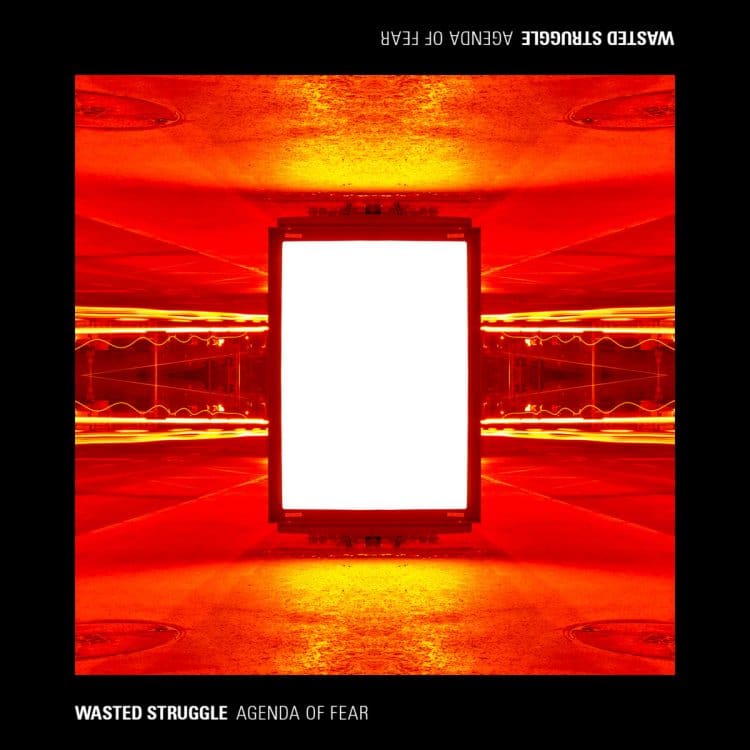 Enjoy this post? Donate to CVLT Nation to help keep us going!