Wash the filth away with BODY STUFF "New York in the Rain"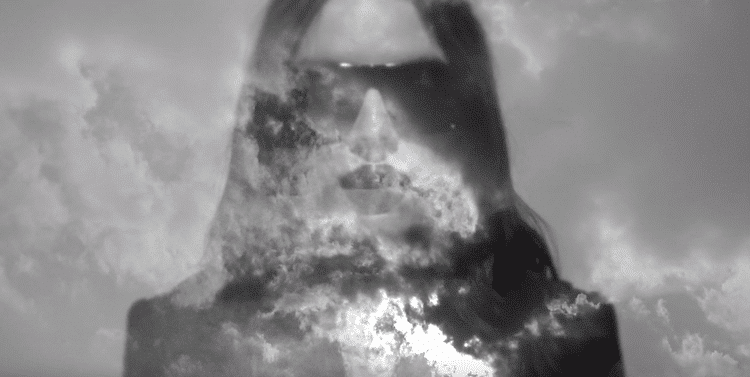 I remember the time I got caught in a New York rain. I was walking down Canal Street, perfectly dry, and a second later I was drenched to the bone. It's like nature gets fed up with how despicably dirty the city gets and decides to wash it all away. Body Stuff are an NYC-based duo (ex-members of Today Is The Day, Mutilation Rites, Wetnurse) who've braved two decades of its filth, and today we're stoked to be sharing their music video for the track "New York in the Rain" off their upcoming EP Body Stuff III (pre-order here) that comes out January 10, 2020. It's melodic and unrelenting; it vacillates between crystal clear breakdowns and chugging industrial attacks. It feels like the city that inspired it. Hit play and experience it below:
This song looks back on 20 years of life in NYC – the lowest lows and highest highs, and the ways we dance between those two extremes.

– Curran Reynolds
BODY STUFF Shows:
Dec 6 – Queens, NY @ H0L0 (w/ Aeviterne)
Dec 27 – Brooklyn, NY @ Gold Sounds (w/ Plaque Marks)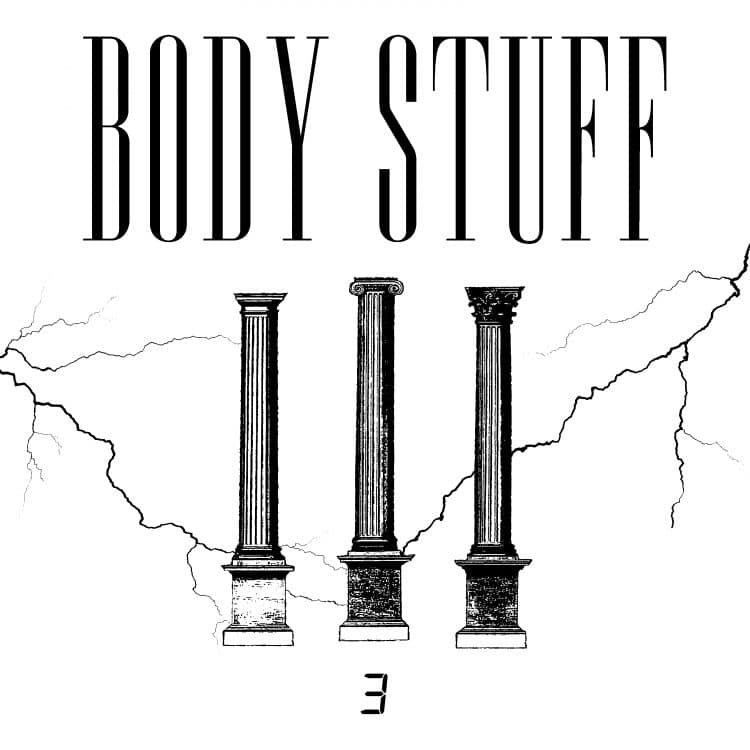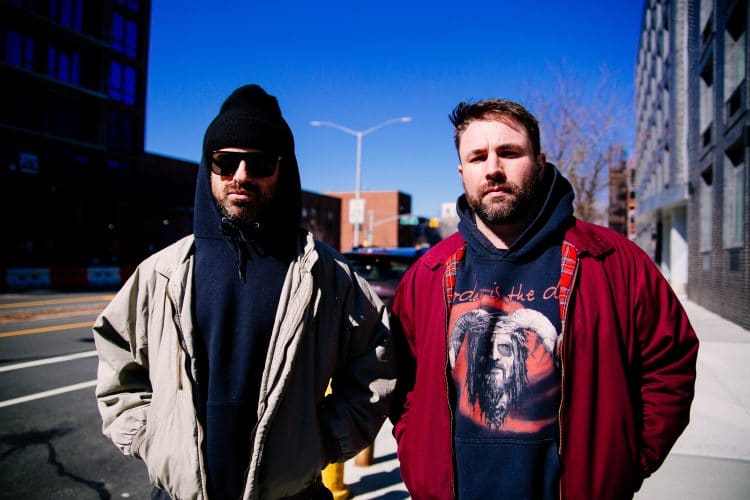 Enjoy this post? Donate to CVLT Nation to help keep us going!