My War… Wolf Bones & Lost and Found Bootlegs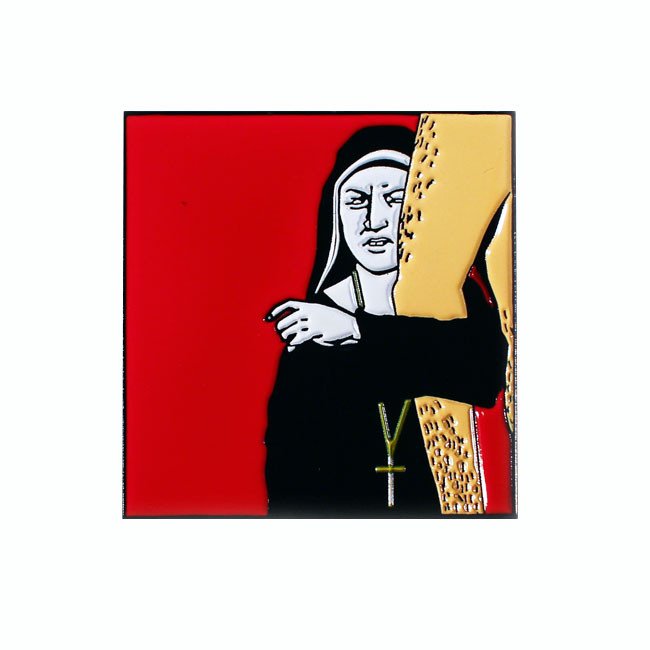 I have limited real estate on my jacket left, but I can't stop collecting pins and patches. It's a common first world problem these days. I've got some new favorites that are in stock now at the CVLT Nation Bizarre (my job, but also my guilty pleasure) from two rad companies – Australia's WOLF BONES and America's LOST AND FOUND BOOTLEGS. These two companies have come with some really sick merch that we're stoked to have listed on the Bizarre, in the form of enamel pins, patches, tees and longsleeves. WOLF BONES has taken inspiration from the occult for his new collection, with a black and white set of pins that inspire your third eye. My favorites from this collection are the Golden Teacher "mushroom head" pin and the Diary pin. LOST AND FOUND BOOTLEGS are pros at the pop culture reference and incorporate so much of my favorite punk influences that it's hard to pick favorites. Everything you see below is up for sale on their CVLT Nation Bizarre pages – check out WOLF BONES here and LOST AND FOUND BOOTLEGS here!
WOLF BONES
LOST & FOUND BOOTLEGS
Enjoy this post? Donate to CVLT Nation to help keep us going!