War Anthems!!!Full EP Stream: SATANIZE 'Death Mass Execution'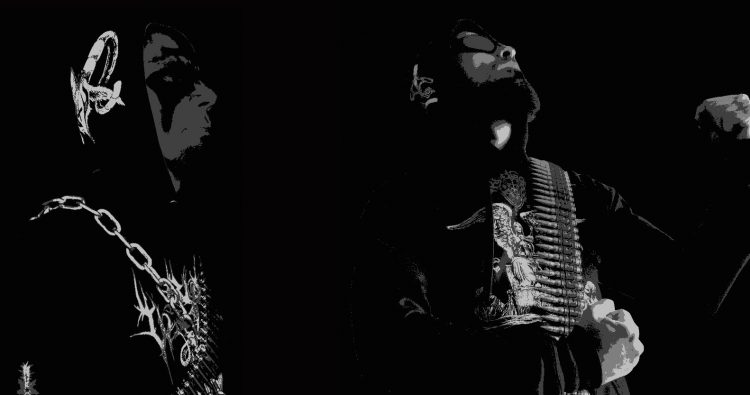 The war is on and posers get NO LOVE HERE! What gets us excited is the soon to be released record from SATANIZE called Death Mass Execution and it's all out attack my existence!!! This band creates the kind of songs that peel your skin away with each listen…CVLT Nation is fucking stoked to be sharing with you the new Satanize record in full below, and you can pre-order it from Larval Productions now! This collection of war anthems will kill posers on contact!
Enjoy this post? Donate to CVLT Nation to help keep us going!