Walk Among Us…70 Minutes of MISFITS Now Showing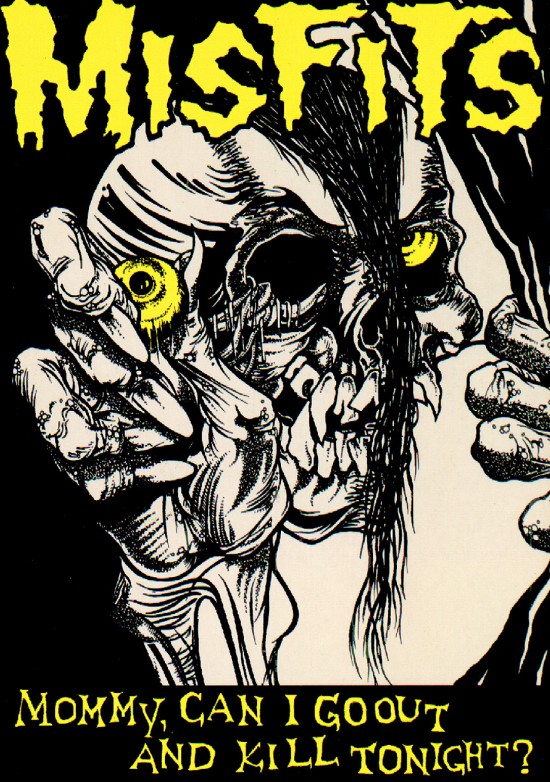 It's no secret that here at CVLT Nation we are HUGE early Misfits fans. So today we wanted to share with you some of our favorite footage that we have unearthed from these ghouls…Mommy, Can I Go Out and Kill Tonite?
Enjoy this post? Donate to CVLT Nation to help keep us going!