Video Premiere: T.O.M.B "Awake… DARKNESS"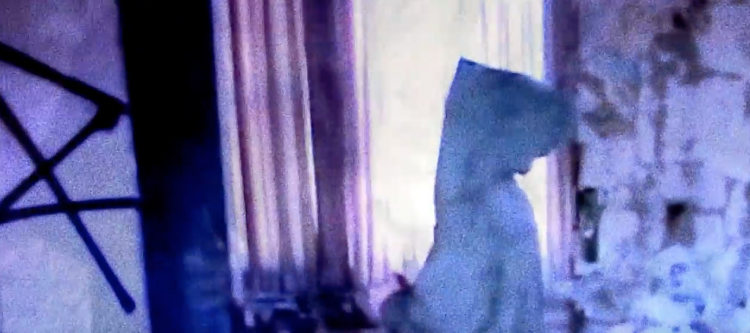 Why do I feel like my soul was just dragged screaming out of my eye sockets straight into the pits of hell? Because I just watched T.O.M.B.'s new video for two of their tracks off their release Fury Nocturnus via Peaceville Records, "Awake… DARKNESS." Total Occultic Mechanical Blasphemy comes with nothing short of a hallucinogenic nightmare with this visual, produced and directed by band member Samantha Viola. The music itself threatens to take me from my comfortable reality, but paired with visuals that document T.O.M.B.'s "ritual necromantic noise acts; cryptic desecration, sacrilege, and…close communion with the dead," I just don't feel the same after bearing witness to this kind of dark testimony. T.O.M.B. has recorded their rituals over the past several years, and kept the footage, only to unveil it in this deeply unsettling video – skulls, bones, caskets, crypts and mausoleums are all used to create their devastating sound. If you are one of those people who fears for the safety of their soul, don't watch this video. If you are a practitioner of occult arts, fascinated with the practice, or a follower of unholy black metal, then feast your eyes on what Total Occultic Mechanical Blasphemy looks like. We're honored to be premiering this video, and we highly recommend you head over to Peaceville to pick up Fury Nocturnus here.
Follow:
Enjoy this post? Donate to CVLT Nation to help keep us going!