Video Premiere: DDENT "Kohol"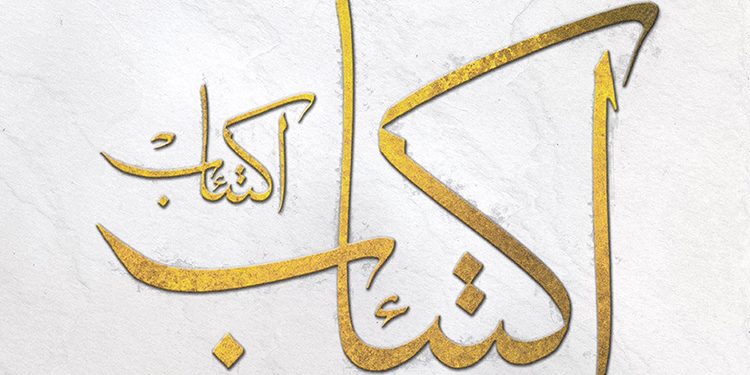 DDENT's music is powerful, pulsating and mesmerizing, and so is their new video for their track "Kohol" off their debut LP آكتئاب, coming out Feb. 13th worldwide. This Parisian band took inspiration from Arabic psalms to make a dark sonic masterpiece; the album title translates to "melancholy" or "depression," and the ethereal heaviness of DDENT's music makes this an apt title. We're honored to be premiering this stunning visual directed by Christophe Acker – you can pre-order the full album here.
The video was directed by Christophe Acker and shows a man making 'kohol' or 'khol', a powder used by ancient desert tribes to protect their eyes from the sand, drought, and disinfect their wounds. The man in the video is Hamda Yacoub, the artist who drew the album artwork: we see him proceeding to some eerie ritual, writing "آكتئاب" (it means melancholy or depression) with the kohl powder. We actually used an existing recipe, then added water and oil to produce ink for calligraphy. We wanted a concept video that conveys a poetic but powerful message. The song's name ''Kohol'' is inspired by one of many Arab psalms, which are the album's central theme.

– Louis Lambert, DDENT guitarist
Enjoy this post? Donate to CVLT Nation to help keep us going!