Utterly Barbaric Death Metal! ORDER OF THE NAMELESS ONES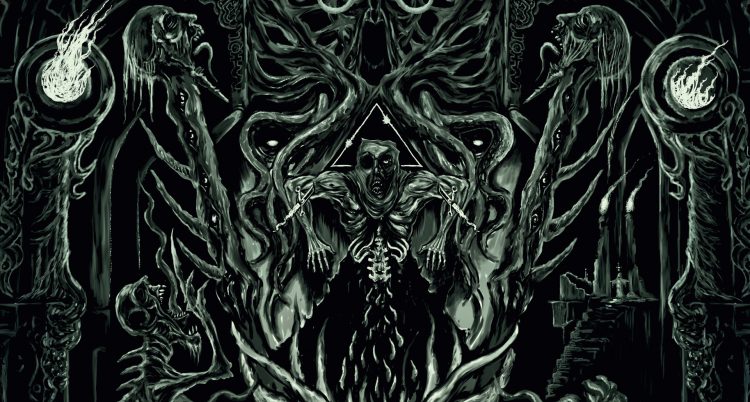 We all are going to die, and I want to be buried in the filth, under rotting earth and the riffs of Order of the Nameless Ones. This Death Metal band creates thick gruesome sonic chaos like not other! Which is why I am so freaking happy in a fucked up sort of way to be able to ruin your day by sharing with you their new song "Praise Your Sinister Form" below. This song was taken from their soon to be released LP Utter to Me the Word of Wrath that comes out on Dec.7th via Iron Bonehead Productions. Unholy fuck, Order of the Nameless Ones have created one of the sickest records of the year and that is Real Talk!
Enjoy this post? Donate to CVLT Nation to help keep us going!