Experience the Mesmerizing New Song from ULTHA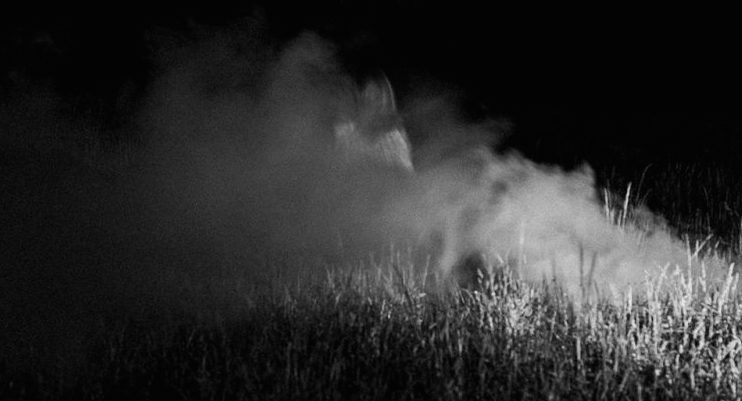 THE INEXTRICABLE WANDERING is the name of the new ULTHA album that comes out on October 05, 2018 via Century Media. I have a question for you, is this a Black Metal Record? Yes it is, but it is a Black Metal Record created by humans take creative chances in order to hear their vision come to life the way they envisioned it. This record is one of the most important releases of 2018, because of all of the sonic textures that come into play with each listen. I love all of the Doomy and Post Punk vibes in THE INEXTRICABLE WANDERING, plus the musicianship on this offering is next level. CVLT Nation is truly happy to be sharing with you ULTHA's new song "The Avarist (Eyes Of A Tragedy)" in full below, plus read below what Ralph of ULTHA had to say about the track in his own words.
"The Avarist (Eyes Of A Tragedy)" is the opening track of our third full-length "The Inextricable Wandering". With its close to 15minutes running time it is the
second longest song on the album and probably the one I'm most fond of, at the same time being the most painful to me. It was the first song we wrote for the album and also the one that took the longest to balance. It consists of two almost equally long, slower parts in the beginng and end, as well as a very long fast part in the middle. As with Bosch's famous triptychon works, to us some of painted arts most incredible works, it deals with a way to/through hell, thus not in a religious sense. "The Avarist (Eyes Of A Tragedy)" is a good representative of what we tried to combine on this record: mixing low end doom heaviness, black metal's frenzy, the melody work of dark wave/post punk brought together by an open, authentic and heavy sound, close to what we sound like live."
Enjoy this post? Donate to CVLT Nation to help keep us going!