See the Magical Zodiac of JOHFRA BOSSCHART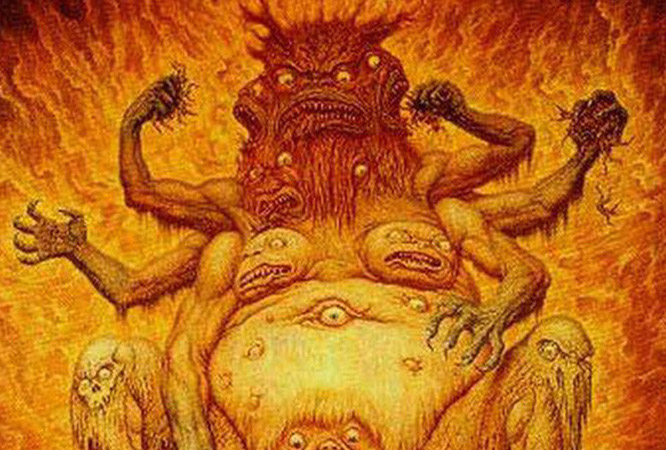 Johfra Bosschart was a Dutch painter who described his own works as "Surrealism based on studies of psychology, religion, the Bible, astrology, antiquity, magic, witchcraft, mythology and occultism." He was the founder of the now defunct Meta-Realist group.
I especially want to introduce you to his Zodiac Series, that he painted at his French studio during the years 1974-75. I don't know much about Astrology but I was immediately intrigued when I discovered the first image of the series. However it took me several years to collect all twelve signs in good quality. But finally I can present them to you in their chronological order of completion.
I also came upon the precious site symbolreader that provides an in-depth interpretation of the rich symbolism depicted in each painting:
Cancer, Leo, Virgo, Scorpio, Libra, Sagittarius, Capricorn, Aquarius, Pisces, Aries, Gemini, Taurus
Enjoy this post? Donate to CVLT Nation to help keep us going!