Travel through grief with ULFBERTH 'Process of Clarity' Full Album Stream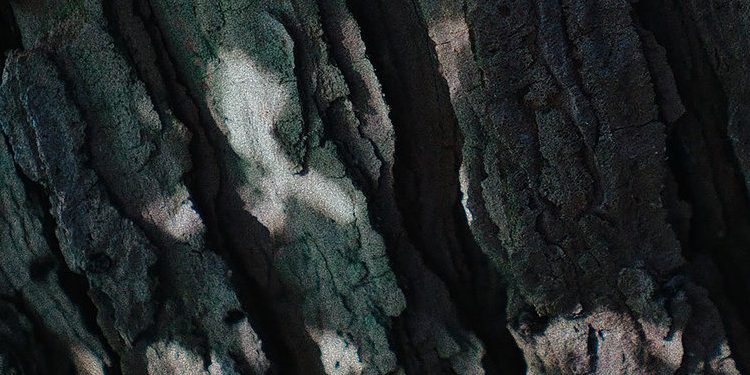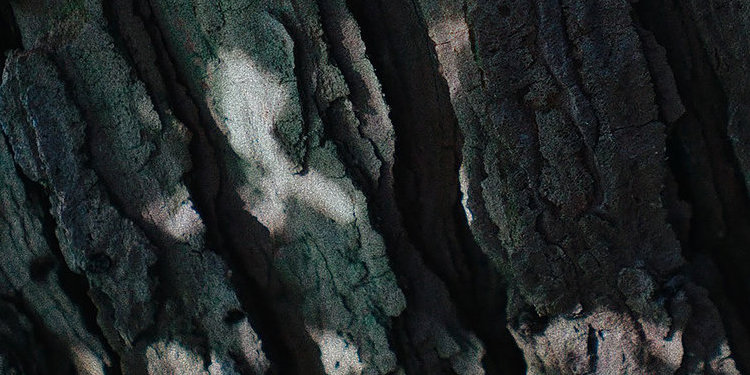 Today sees the official release of the new album from ULFBERTH, Process of Clarity. A month ago, I had the pleasure of sharing the title track with you, and now I am overjoyed and humbled to see my words immortalized on the CD release – "feels like it's taking a crowbar to my chest, prying my pain out of me." Now I'm excited to share the full album stream – and I stand by those words. This album is an emotional and mental process, and as someone on a journey of healing some deep and dark wounds, this is the kind of music I need in my life. In my experience, healing doesn't come from happy music. It comes from music that articulates the chaos of emotions and raw agony that comes from loss and heartbreak. That's what ULFBERTH have created in Process of Clarity – music that takes me through all the stages of healing, from violent anger to depressed resignation. Listen to it below, and I wish you well on your journey. Order it here.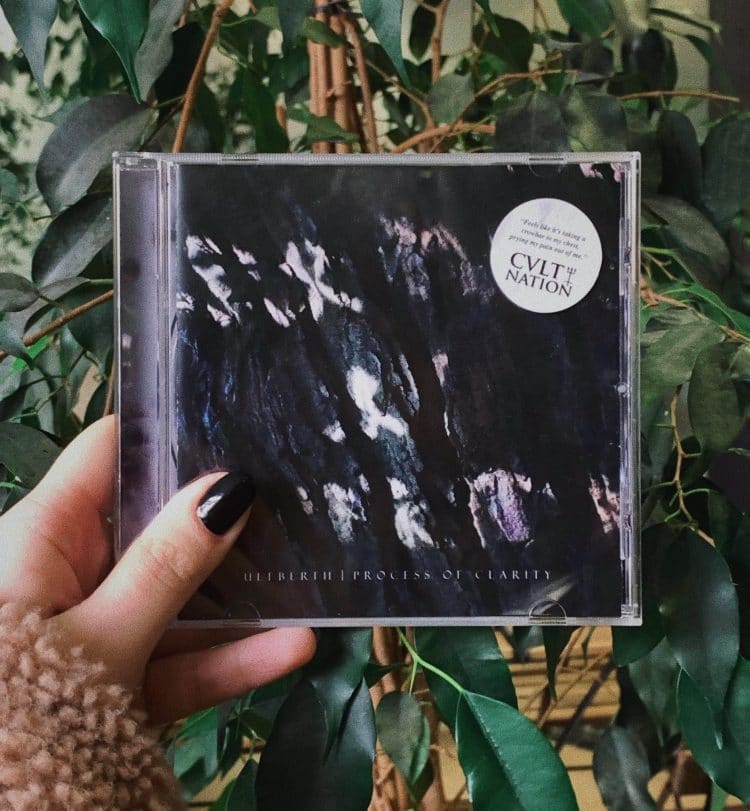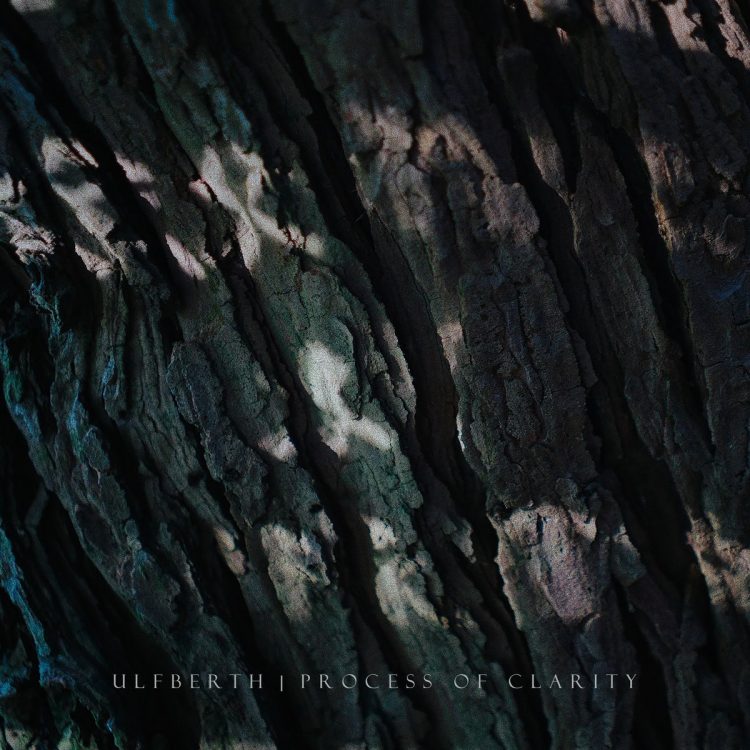 Enjoy this post? Donate to CVLT Nation to help keep us going!