Transcendental Cosmic Mind Melting DOOM!
Premiere Streaming: MEMNON SA 'Ahura Madza'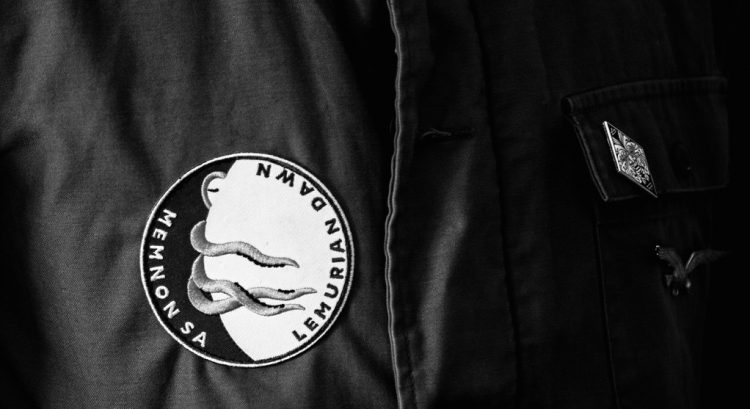 I feel like I am traveling to another galaxy. I feel like nothing else matters but the music I am listening to right now. I feel like I am listening to one of the most out of this world releases of 2017, and it was created by MEMNON SA. The titled of this sonic travel machine is called Lemurian Dawn, and once you hear the first track you will realize why I can't get enough of this outstanding record!!! We are so fucking stoked that we have been given the chance to share with you this new track from MEMNON SA entitled "Ahura Madza." To classify this music as just doom would not be doing it justice, because it's so much more. Lemurian Dawn comes out on Sept. 29th via Aurora Borealis Recordings and can be pre-ordered HERE. Stay tuned for a very special mixtape entitled ABRAXAS IMAGO AWAKENING curated by MEMNON SA himself, plus our review of this majestic LP. Right now, press play below and let your journey begin!
Enjoy this post? Donate to CVLT Nation to help keep us going!