Hear the Heavy Industrial of TRACE AMOUNT Full Stream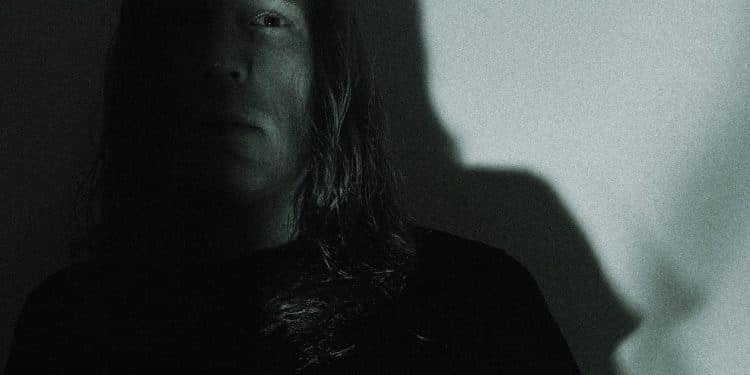 Some music is meant for playing in the background while you go about your life – it creates an atmosphere but doesn't take over the room. Some music sucks all oxygen from said atmosphere and roots you in one spot, unable to complete any task besides listening to it. That's the kind of music that Trace Amount creates. Music to dissociate to. Music to blind yourself to. It's heavy industrial that feels like it should be listened to inside an abandoned, decaying factory. Trace Amount have a new EP coming out this Friday Nov. 8th called Fake Figures in the Sacred Scriptures – pre-order it here. Right now, turn the lights off, let a chill in, and listen to the EP in full below.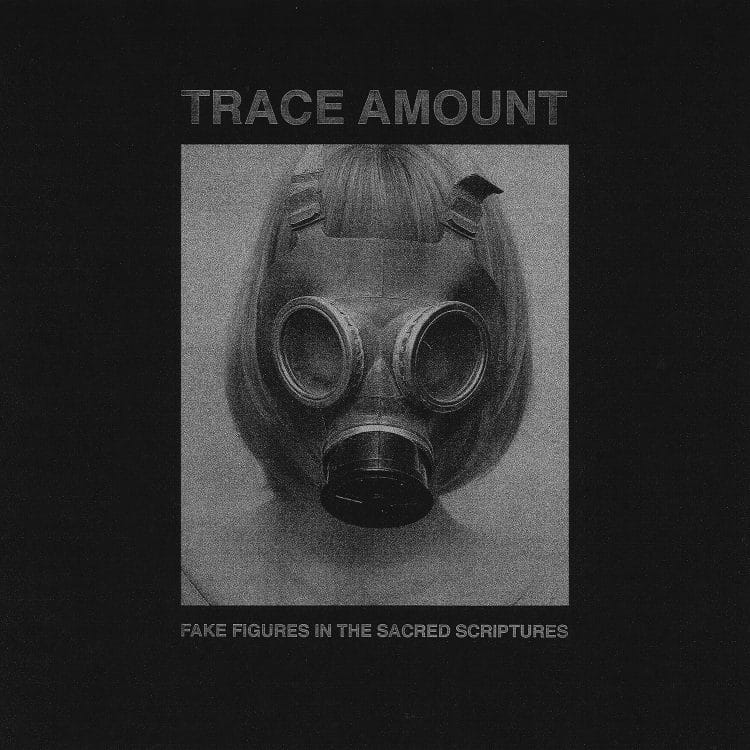 Enjoy this post? Donate to CVLT Nation to help keep us going!