Total Destruction! Watch SKELETON & GET A GRIP Hoco Full Sets
This is the first week that I am starting to feel normal after the unreal fest that took place in Tucson AZ called HOCO FEST. It would be really hard to put into words how rad this fest was. So I will leave it to Meghan to describe it in her upcoming post. Today I want to feature these two sick full sets from SKELETON and GET A GRIP filmed by Luis Ferre aka xBrohemothx. Stay tuned for more HOCO FEST – but for right now get your head bang on!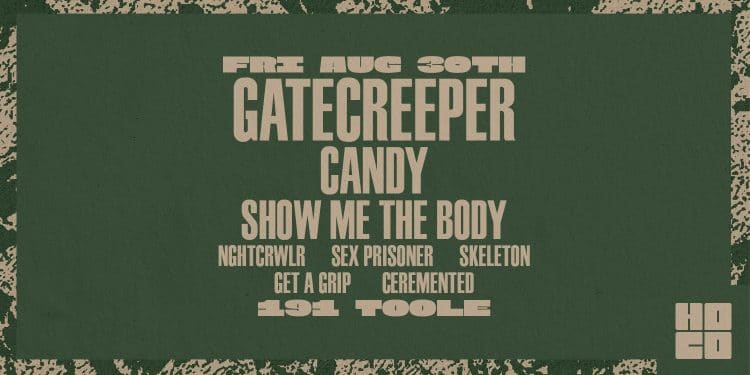 Enjoy this post? Donate to CVLT Nation to help keep us going!