Top of the Food Chain…
Bad Taxidermy Part III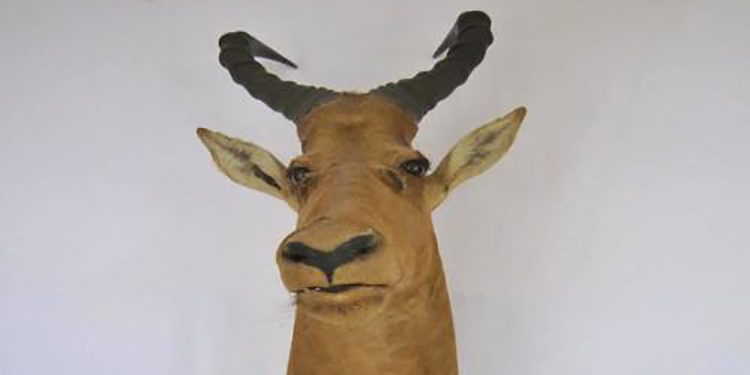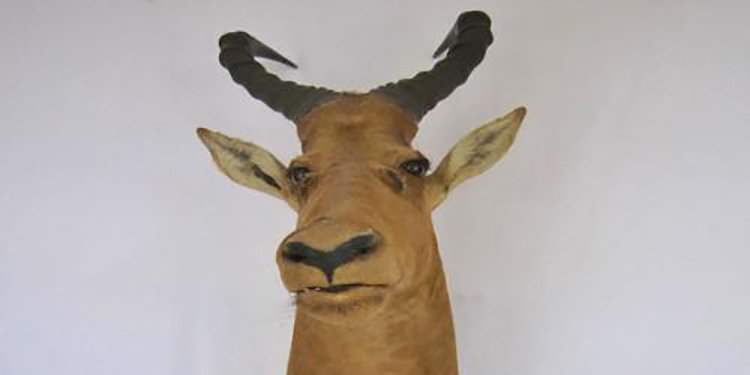 Taxidermy is a painstaking process not for the faint of heart. It takes an excellent knowledge of anatomy, a steady hand and a great respect for nature's creations. I admire craftspeople who can take a discarded carcass and make it a still life, but not everyone who turns their hand to taxidermy does so with the skill and precision required to do justice to the once living creature. I'm not judging – there's no way I have the ability to make even the ugliest of taxidermy animals – but you have to have a sense of humour about these mush-faced atrocities. All of these come from the brilliant blog badtaxidermy.com.
Enjoy this post? Donate to CVLT Nation to help keep us going!