DEATH DOOM combines two of our favorite genres so it makes sense that we dig it so much! Come along with us and celebrate our favorite DEATH DOOM records of 2019…
FIFTEEN – Nephilim's Noose, Rites of a Death Merchant
Nephilim's Noose have conjured up one of the most vile offerings of Death Doom this year!!! This is a band that really deserves their shine because Rites of a Death Merchant is fucking beyond sick from beginning to its fuck the world end. FYI – you might need a shower after you listen this because it's full of filthy riffs that leave death-ridden stench in their wake! If you don't like this you are not a fan of Death Doom because Nephilim's Noose hangs you with each listen!
– Sean, CVLT Nation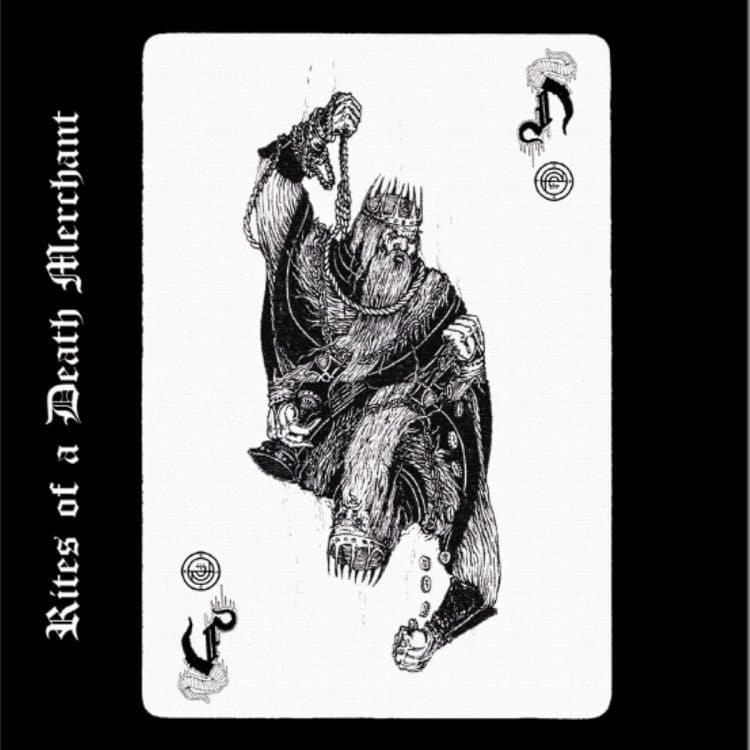 FOURTEEN – TOTAL ISOLATION, Winfield demo
What the fuck?!? was the first thing I said when I heard the new TOTAL ISOLATION Winfield demo! These six songs are the fucking BOMB! I know a kick ass band when I hear them, and TOTAL ISOLATION is one. These humans have created a rad collection of filthy Death Doom hymns for all of us to die to. Good night life, I am ready for TOTAL ISOLATION!!!
– Sean, CVLT Nation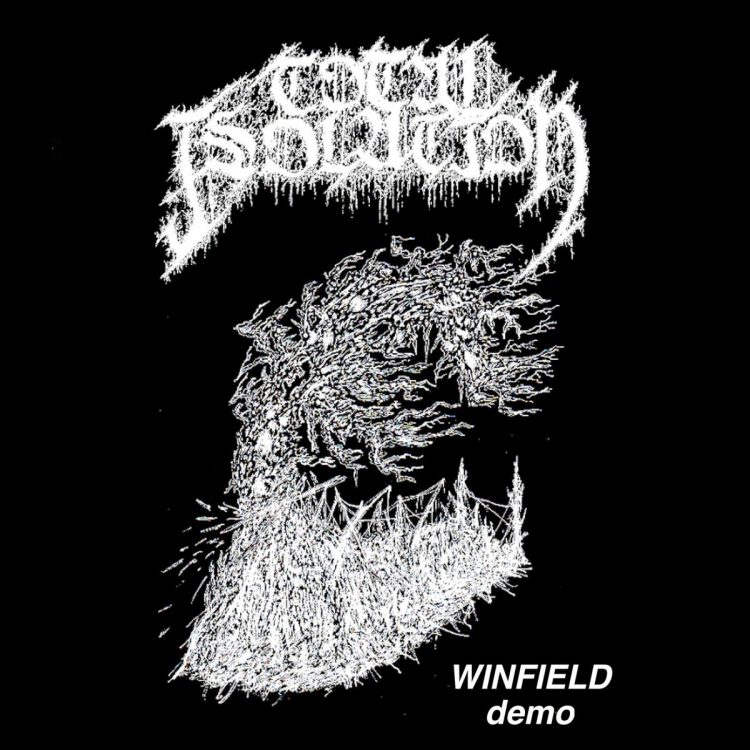 THIRTEEN – SEVENTH CIRCLE, Cycle of Violence
SEVENTH CIRCLE is going to be one of the bands to watch in 2020. Their Cycle of Violence tape is some next level Death Doom infused with Industrial, and it's highly fucking addictive!!! Death recognize Death – SEVENTH CIRCLE can't be fucked with!!!
– Sean, CVLT Nation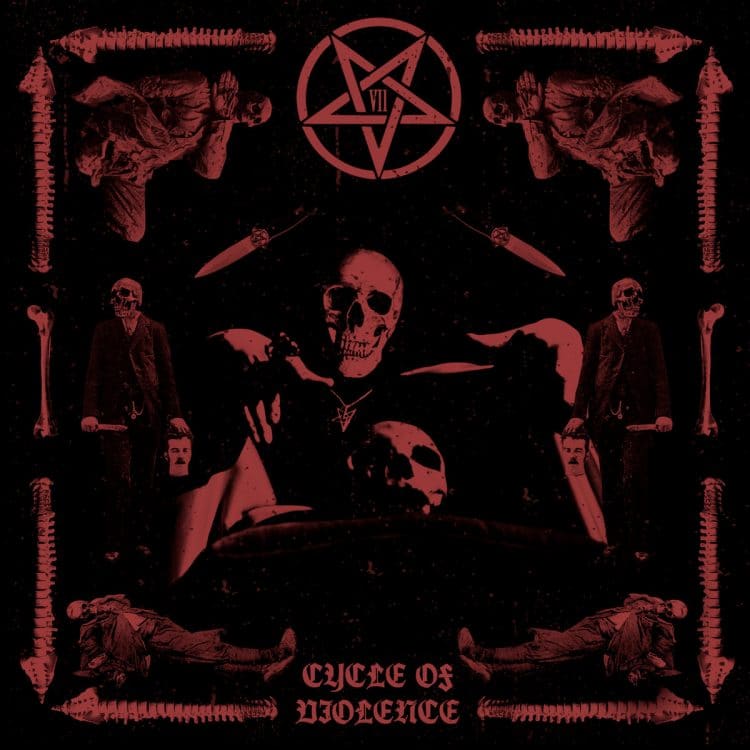 TWELVE – MORAST, Il nostro silenzio
If you're into Death/Doom, you've found yourself a new groove to carry you through the darkening days of Fall and right on into Winter. This is a grim, unforgiving slab of blackness, a séance held in a haunted graveyard, a crawl through ever-tightening tunnels. And riffs, lots of goddamned, crushing riffs.
– Kelly Hudson, CVLT Nation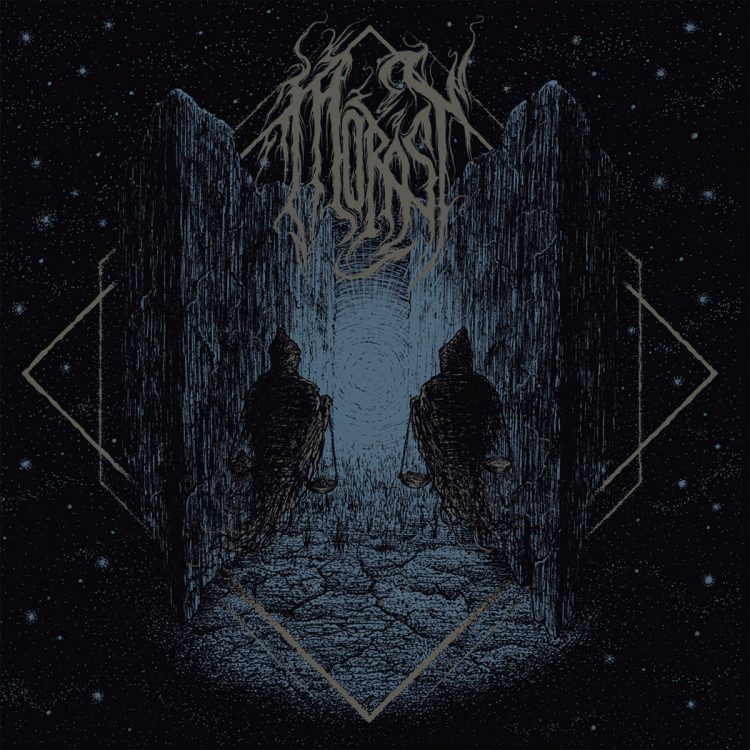 ELEVEN – OSSUARY, Supreme Degradation
Supreme Degradation is here to decapitate everyone you love and laugh at your pathetic tears. Bring it on Ossuary, because this album rules!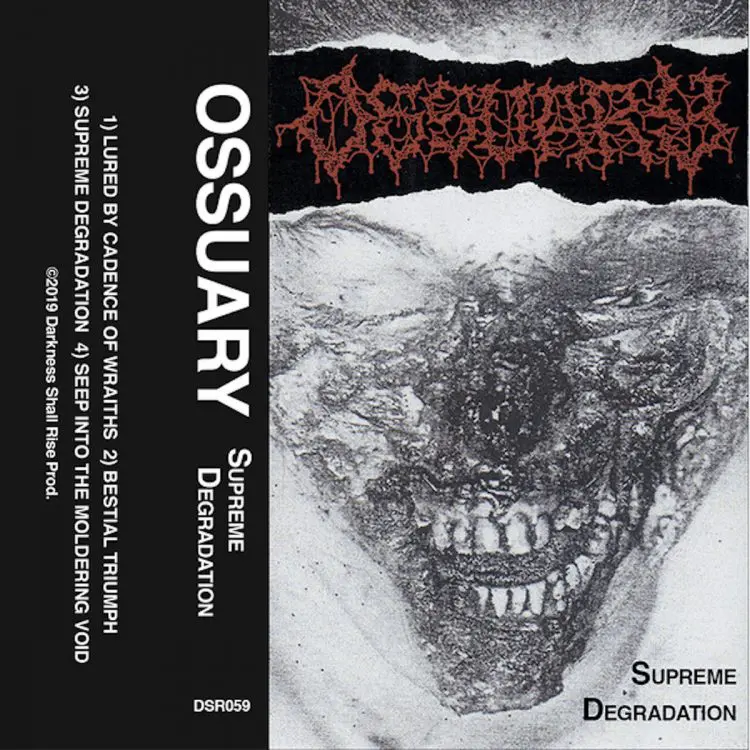 TEN – HARSH REALM, Beyond Torment
Who the fuck is HARSH REALM? One of the sickest new Death Doom bands that you have never heard of! On the real, their new tape Beyond Torment is a sonic bag of sickness that I can't get enough of because it's that rad! HARSH REALM's lurching, heavy riffs are some of my favorites of 201 Beware – with each listen this band will drag you down into their world of misery and you won't want to leave! Bow the fuck down to the anguish of HARSH REALM because your reality will never be the same.
– Sean, CVLT Nation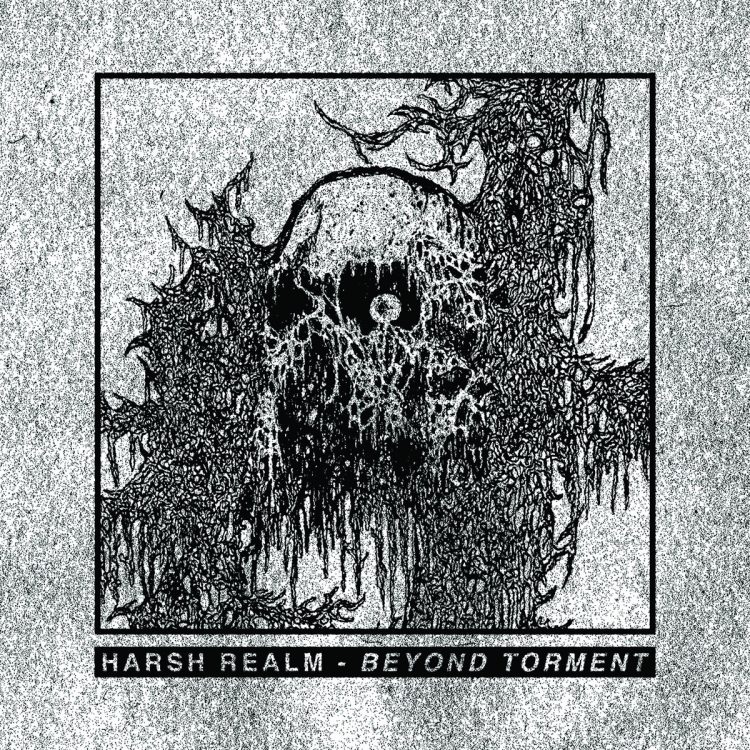 NINE – FOUL, Of Worms
Holy shit the drums on this record are so rad, and then the riffs kick in and my mind is blown. FOUL have made something special here, in the most depraved way possible.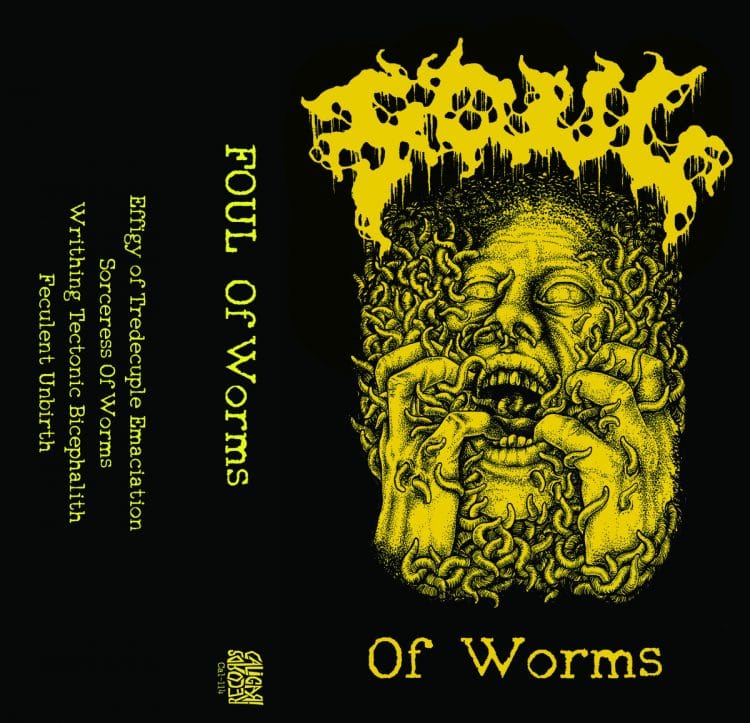 EIGHT – BLOOD SPORE, Fungal Warfare Upon All Life
Have you heard the elite and supreme Death Doom of BLOOD SPORE's Fungal Warfare Upon All Life? I have been meaning to share this with you and today is the motherfucking day! Unholy radness, this band has created three songs that I feel should go down in Death Doom history because they are fucking perfect. Every song features insanely killer diseased riffs that are suffocating while still retaining a sense of morbid melody.
– Sean, CVLT Nation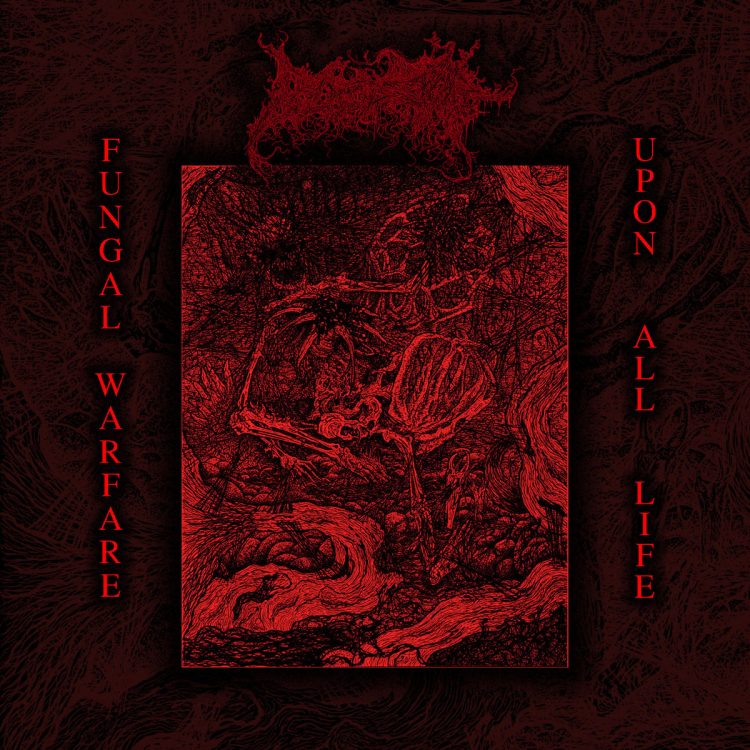 SEVEN – ENCOFFINATE, Cimmerian Corpse Dungeon
Death is promised Death is real and ENCOFFINATE's new tape Cimmerian Corpse Dungeon is Death Doom on a different level. With each listen, I can feel the maggots crawl all over my skin as their riffs restrict my breathing. Over the course of 4 tracks, ENCOFFINATE show why they are a putrid decaying force to reckoned with! The death hymns on Cimmerian Corpse Dungeon will drag you down into a cave of nothingness.
– Sean, CVLT Nation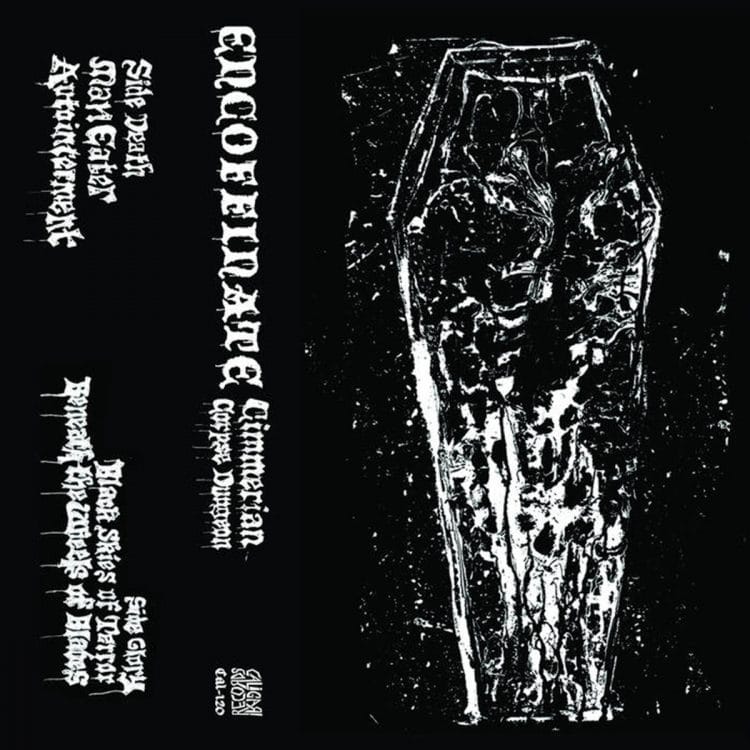 SIX – Sempiternal Dusk, Cenotaph of Defectuous Creation
High upon the peak of a distant mountain in Portland, Oregon lies a jagged cliff overlooking a frigid landscape. Upon that cliff lies the mouth to what appears to be an endless trail of darkness. A place where nightmares are conjured, and souls are stolen.
Within this cave lies the primitive and all encompassing sound of Sempiternal Dusk's newest release Cenotaph of Defectuous Creation. After releasing their murky self titled debut these death-doom wizards return with another suffocating album.
– Mike Johnson, CVLT Nation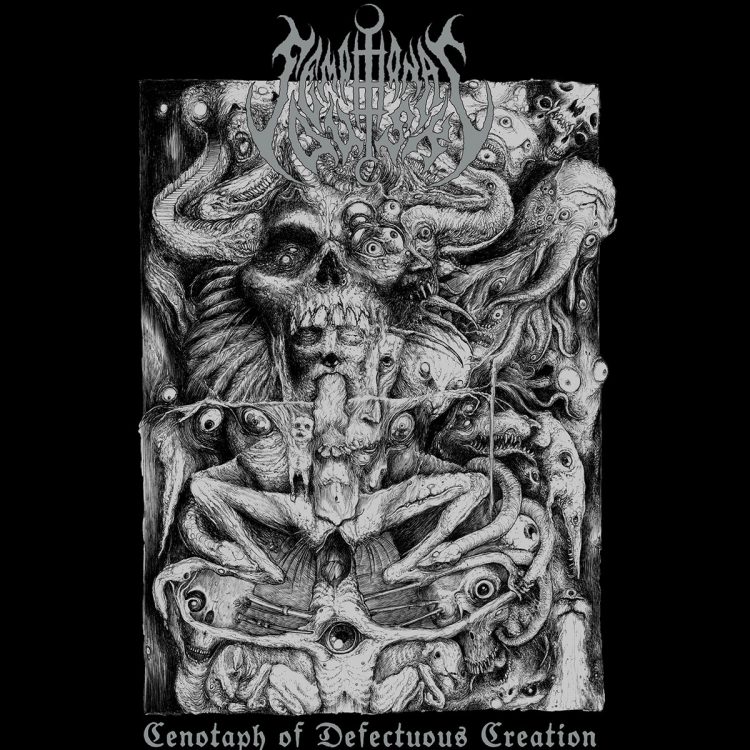 FIVE – MORTAL INCARNATION, Lunar Radiant Dawn
This MORTAL INCARNATION record sounds like traveling into the suffocating bowels of a massive prehistoric monster, fighting for your life as it groans and gurgles around you. Which is exactly what I want to hear when I put death doom on, so great job!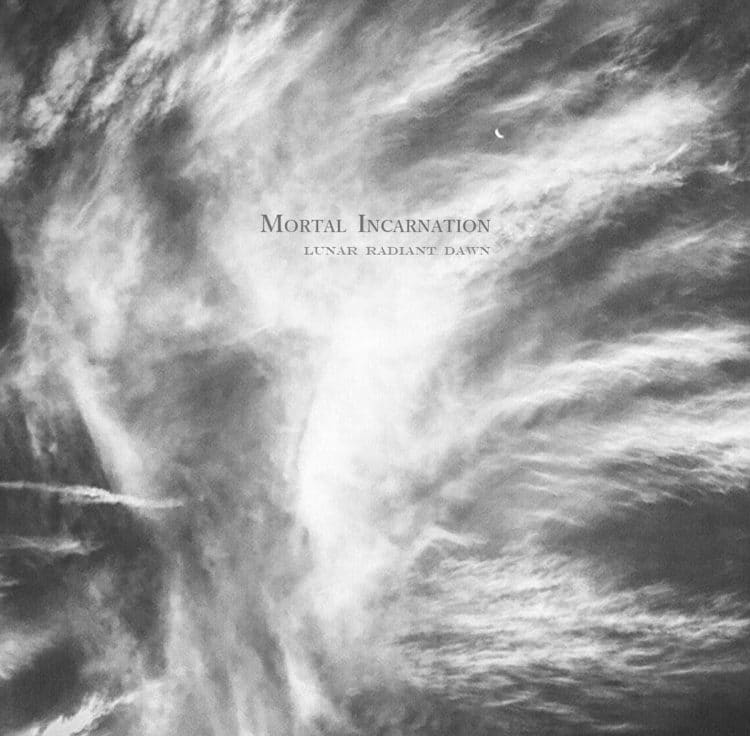 FOUR – Ossuarium, Living Tomb
So this one really is a belcher, and strangely, almost prog in its density and intensity. Ossuarium presents an album that is at once purely Death and yet meandering, heaving, and tumultuous. It deals out riffs like candy during Halloween and twisting, harrowing musical passages like a run through a haunted house.
– Kelly Hudson, CVLT Nation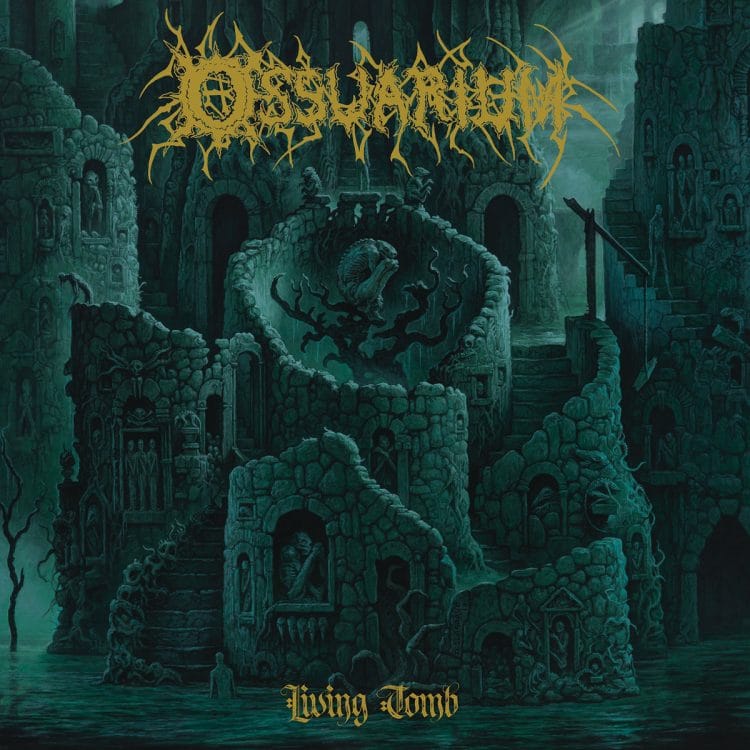 THREE – COFFINS, Beyond the Circular Demise
Unholy Awesomeness – Japan's COFFINS are back with an insanely killer new album called Beyond The Circular Demise via Relapse Records. When you hear this collection of Death Doom Anthems you will say to yourself, this band is next level on point! Every second of this album is a fucking morbid sonic perfection!
– Sean, CVLT Nation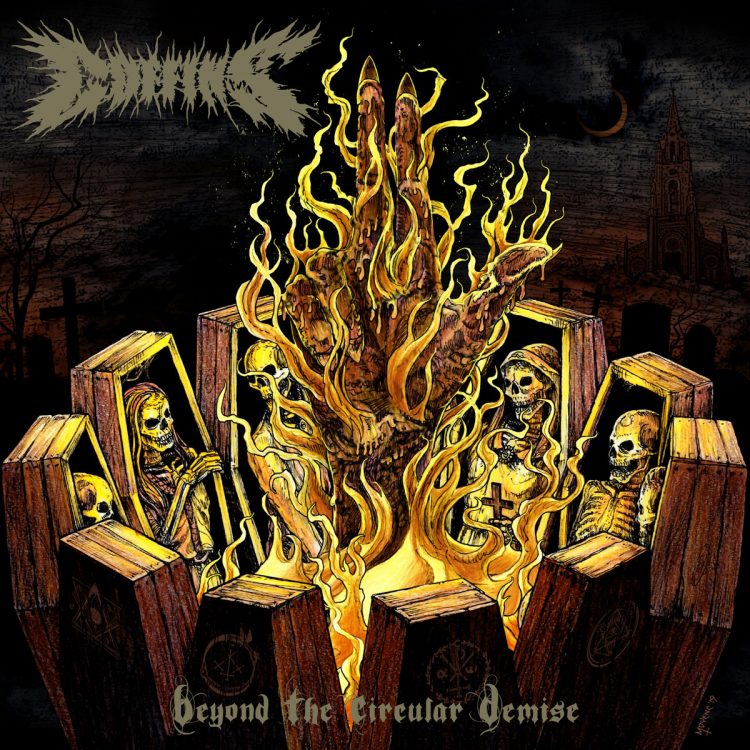 TWO – The Great Sabbath, The Gates Of Sinn
The Great Sabbath come riding in on apocalyptic horses to pillage the last feast of humanity. The Gates Of Sinn is ushering us through the doors of our own destruction!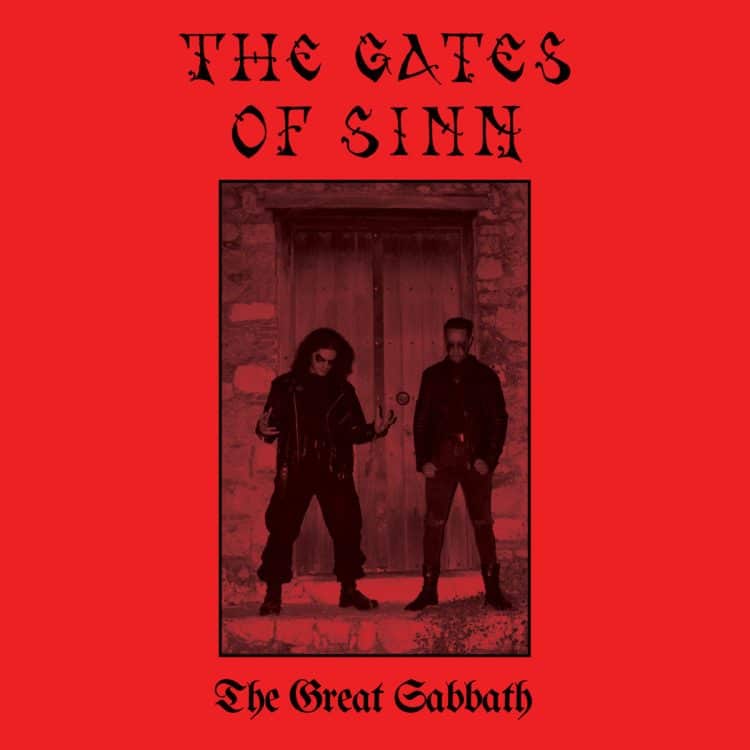 ONE – MORTIFERUM, Disgorged From Psychotic Depths
Deep within the dense forest of Olympia, Washington lies a massively rooted tree. Beneath dead roots lies a portal into a world unlike any other. The soundtrack, one of consuming death doom created by none other than Mortiferum. Their newest offering "Disgorged from Psychotic Depths" is one hell of a debut record. This is nothing short of 37 minutes of absolute despair. It is time to descend into this dense sinkhole of depravity.
– Mike Johnson, CVLT Nation