Top 5 best records of 2014, according to Full of Hell's Spencer Hazard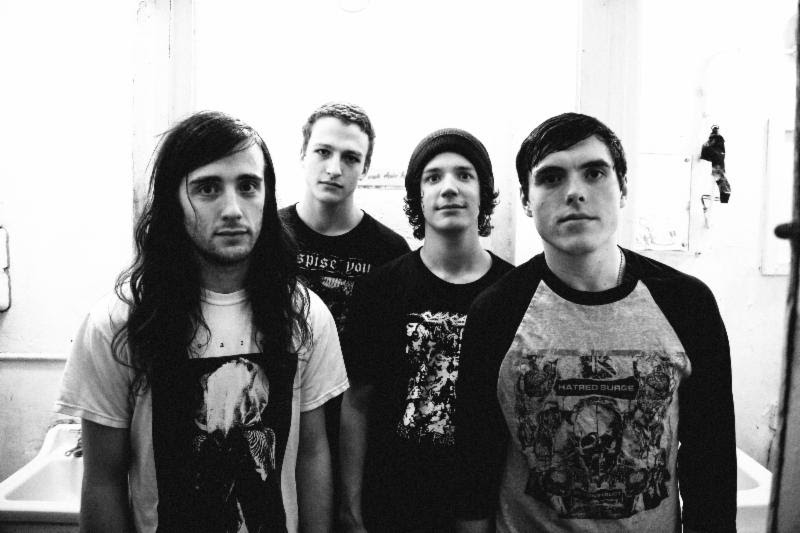 Another year, another bunch of lists coming. So you don't have to read my own list, I decided to talk to someone who actually put out one of the best records of the year and ask him to tell us his favorites.
Of course I'm speaking about guitarist Spencer Hazard and his amazing band Full of Hell, one of my favorites, and who recently released an incredible and brutal record with Merzbow.
So here it is, the Top 5 of 2014 according to Spencer, who said he "couldn't think of a top ten".


1. Gas Chamber – Hemorrhaging Light

2. Swans – To be Kind

3. The Body/Haxan Cloak – I Shall Die Here

4. Gridlink – Longhena

5. Indian – From All Purity
Enjoy this post? Donate to CVLT Nation to help keep us going!