Zac Zavala's IG
How old were you when you first picked up a camera?
I started shooting in 2015 when I went to the UK for the first time. I was 23 at the time.
Is there one show you shot that's defined your style to date?
I think the show that really got people's attention was the May Sacramento House show. 
Do you have a favorite band to shoot, and why?
It would have to be either the Cutthroats or Sunami. The Cutthroats because they are homies from home and Sunami because the fabric of society melts when they play.
How do you capture the emotion and energy of the band and the audience?
I think being around live music for so long has made me especially keen to anticipating what's about to happen on stage. I am also usually pretty lit when I shoot shows.
How important is the venue for your photos? What's your favorite venue to shoot bands at?
To me, the only time the venue really matters is if they require press credentials. Thankfully that's not really an issue in the hardcore/DIY scene. My favorite venues to shoot are either Cafe Colonial in Sac or Gilman St in Berkeley.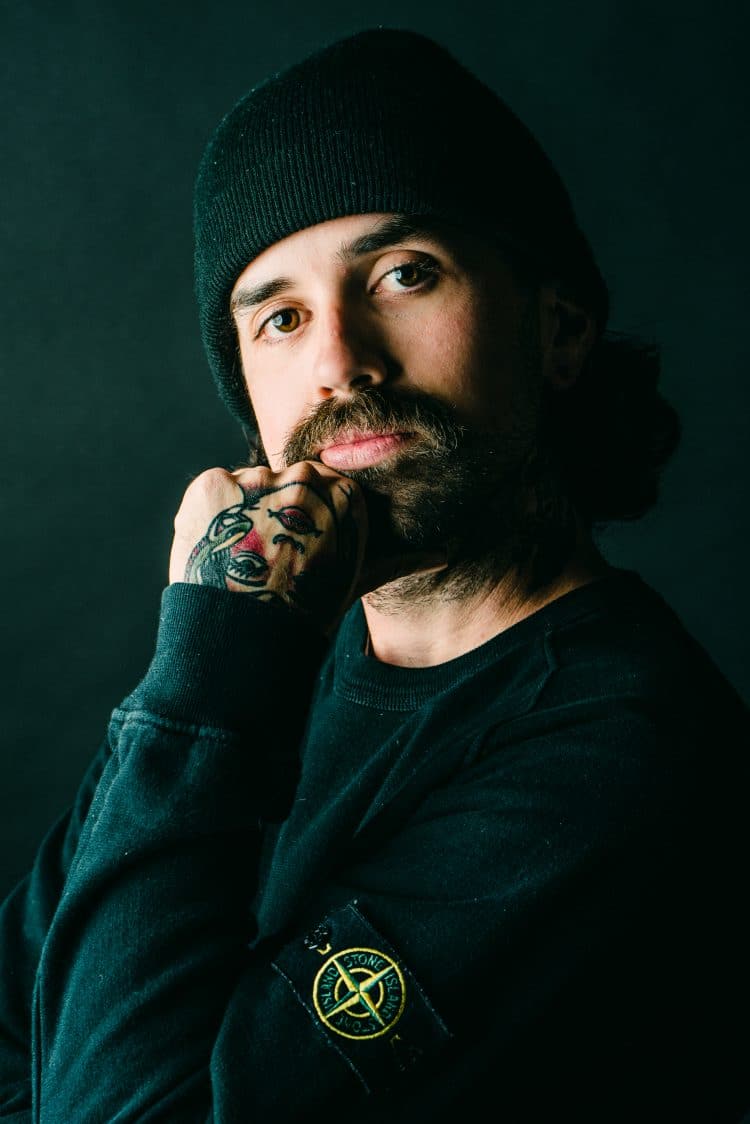 Before Isolation, do you think that you took going to shows for granted?
Oh absolutely. Before the shutdown, I was working full time in construction so I would always tell myself "I'll catch the next one" especially if there was a dope show in the middle of the week. 
When shows do come back, do you feel that concert photography will change?
It's hard for me to speak about how concert photography will change because I wasn't very involved with it before the shutdown. But I have noticed a lot more videographers at shows. I think a lot of that has to do with people being locked in their homes watching all the great work hate5six has been doing.
Where are you pointing your camera these days?
I've been shooting hella shows! I am planning on hitting a show every weekend from early June to mid-August. Before I got into concert photography, I shot a lot of weddings and portraits. I might get back into that eventually. They just aren't as fun to shoot as hardcore shows. 
Have you found another creative outlet during isolation?
I have been getting back into playing music. Like I said earlier, I used to be in bands in high school but I never really pushed myself to get better anytime I would hit a wall. I try to play guitar for at least a half-hour every day.
Could you share 3 photos that mean the world to you and the story behind them?
This first shot is of Cody, the guitarist for Drain. This shot is important to me because I listen to Drain a lot and this was my first time seeing them live. The stage at Real Bay Shit was super crowded but  I managed to pick this one out. You can tell how hard Drain shreds based on this photo alone.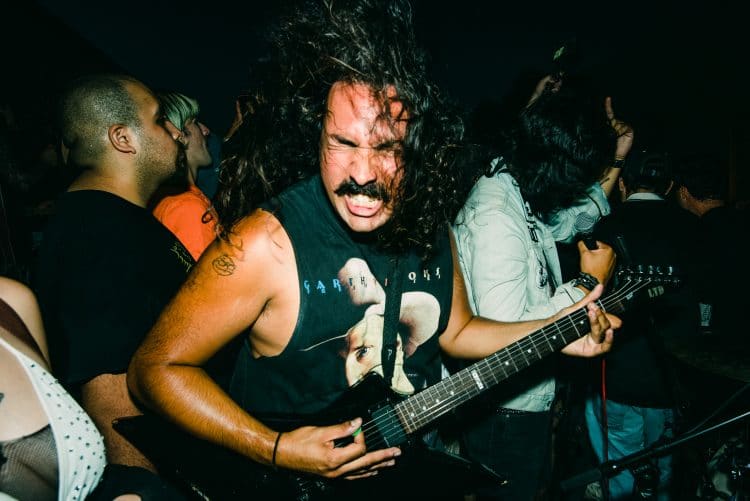 This photo is of the Cutthroats performing at a house show in Sacramento. I like this photo a lot because pile-ups and sing-alongs are my favorite part about shooting hardcore shows. It also showcases the diversity of the crowd that turns up to these kinds of shows.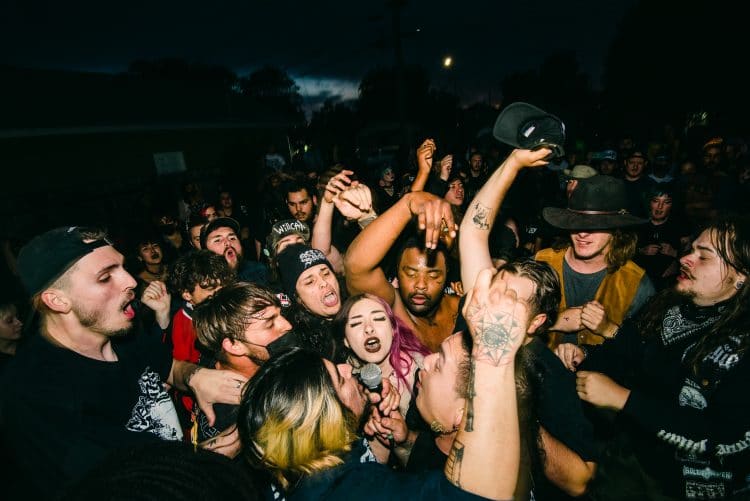 This last shot is of Gulch playing under an overpass in Oakland. That was hands down the craziest show I have ever been to and I feel like this photo captures the evening pretty well.