This Band RULES! New GAG Video "Pretty Boy"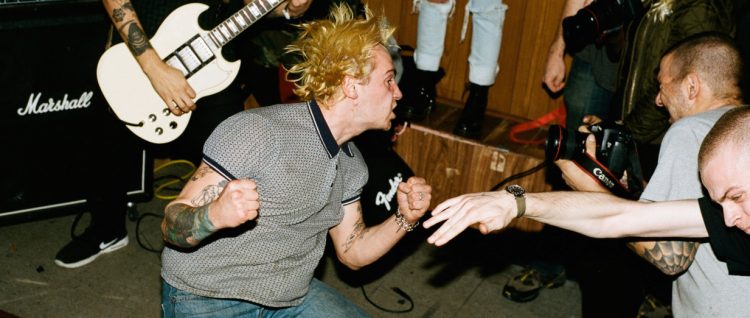 GAG' s America's Greatest Hits that is out now on Iron Lung Records is the fucking BOMB (just read our review HERE!). The band have just put out a visual for "Pretty Boy" directed by Ian Shelton and it's pretty cool – it definitely shows their sense of humour. Next time GAG plays Seattle I will be making the trip down, I want to see them rip shit LIVE! You can pick America's Greatest Hits in the CVLT Nation Bizarre.
Banner Photo Taken From Human Swine Tumblr
Enjoy this post? Donate to CVLT Nation to help keep us going!