The UK Committed GENOCIDE – Now it wants to Ban UK DRILL
GENOCIDE! By 1515, on Hispaniola alone, war and slavery had killed 200,000 Arawaks, or 80 percent of the original population, by conservative estimates.
GENOCIDE! Patrick Manning estimates that about 12 million slaves entered the Atlantic trade between the 16th and 19th century, but about 1.5 million died on board ship.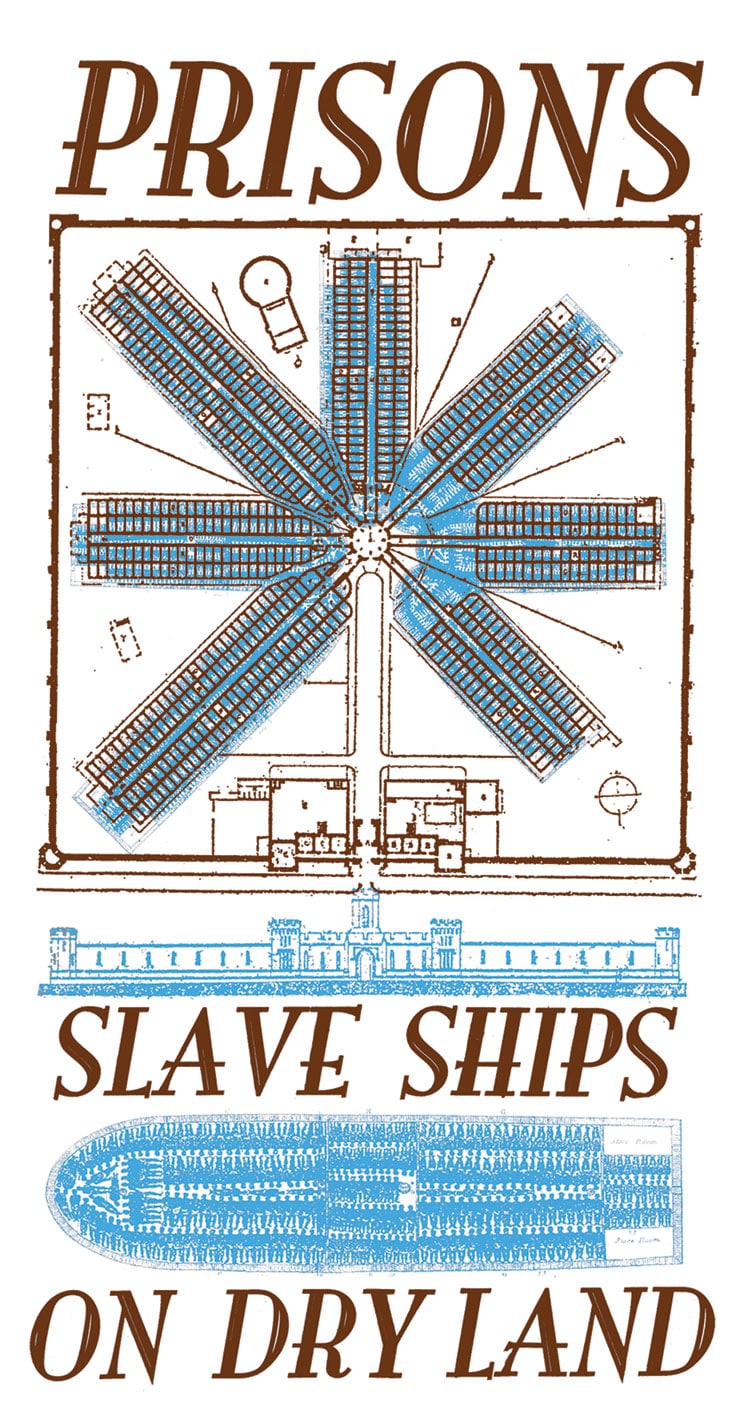 Recognizing the UK government's role in committing genocide is important because now they're considering banning UK Drill because they say it's violent. With all of the violence committed and sanctioned in the name of the crown, and with said violence and genocide being at the root of many of the issues people face today, it's pretty fucking ironic. It's not music causing the violence, it's the hopeless, poverty-stricken reality that a legacy of government-sanctioned violence has left in its wake. The documentary "Terms & Conditions: A UK Drill Story" sheds light on the issues that the youth in the UK Drill scene face, and how they plan to find a different way of expressing themselves without the violence.
Why is youth culture always the enemy of the state? Maybe it's because they demand something different, something better than the shit society their parents and grandparents are shovelling on to them. Jazz was a gateway to the devil and miscegenation. Punks drew criticism from government, and violent enforcement from police. Heavy Metal was the music of Satanists. Rap was awakening the dangerous minds of black youth. If they can't co-opt it, they try to destroy it.
Now UK Drill is getting the same treatment in the UK. Maybe if the youth were really given hope, equality, respect, access to a better future, the violence would STOP. Respect to GRM DAILY for creating this thought provoking documentary on this really important subject!