The Rage is realer than Real! D-Beat: EXTENDED HELL Full Set!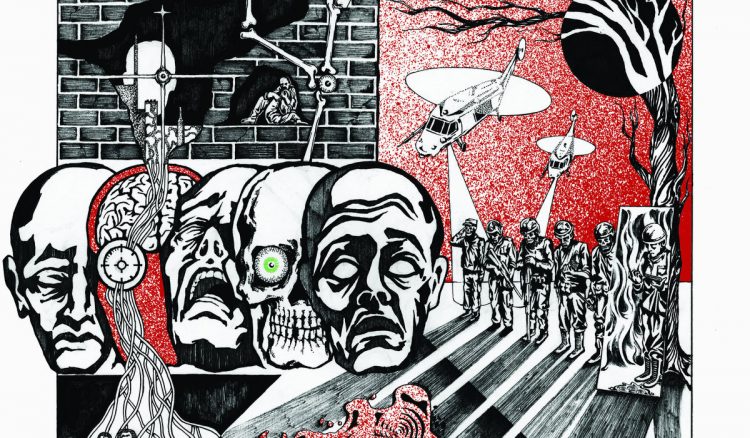 Bands like Extended Hell are needed right now in this world because they shed light on the fucked up shit going on in the world. As a black man born in America, most of my life I felt like I was being hunted by the criminal justice system, aka modern day slavery. When I hear music like this, I know I am not alone in saying that shit must change, like NOW! Check out this rad Extended Hell full set that was captured by unARTigNYC.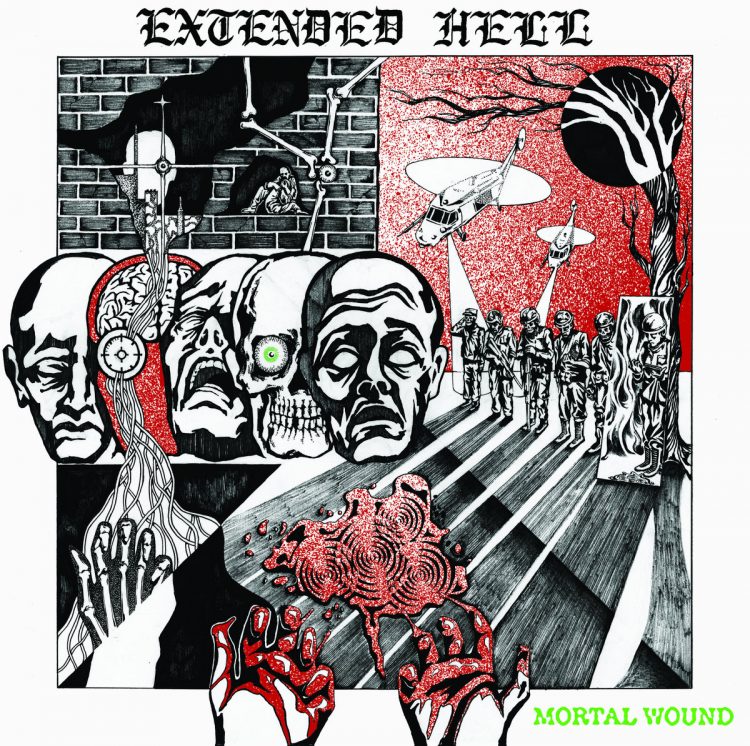 Enjoy this post? Donate to CVLT Nation to help keep us going!