The Hardest Walk…
78 Minutes of The JESUS & THE MARY CHAIN
Now Showing!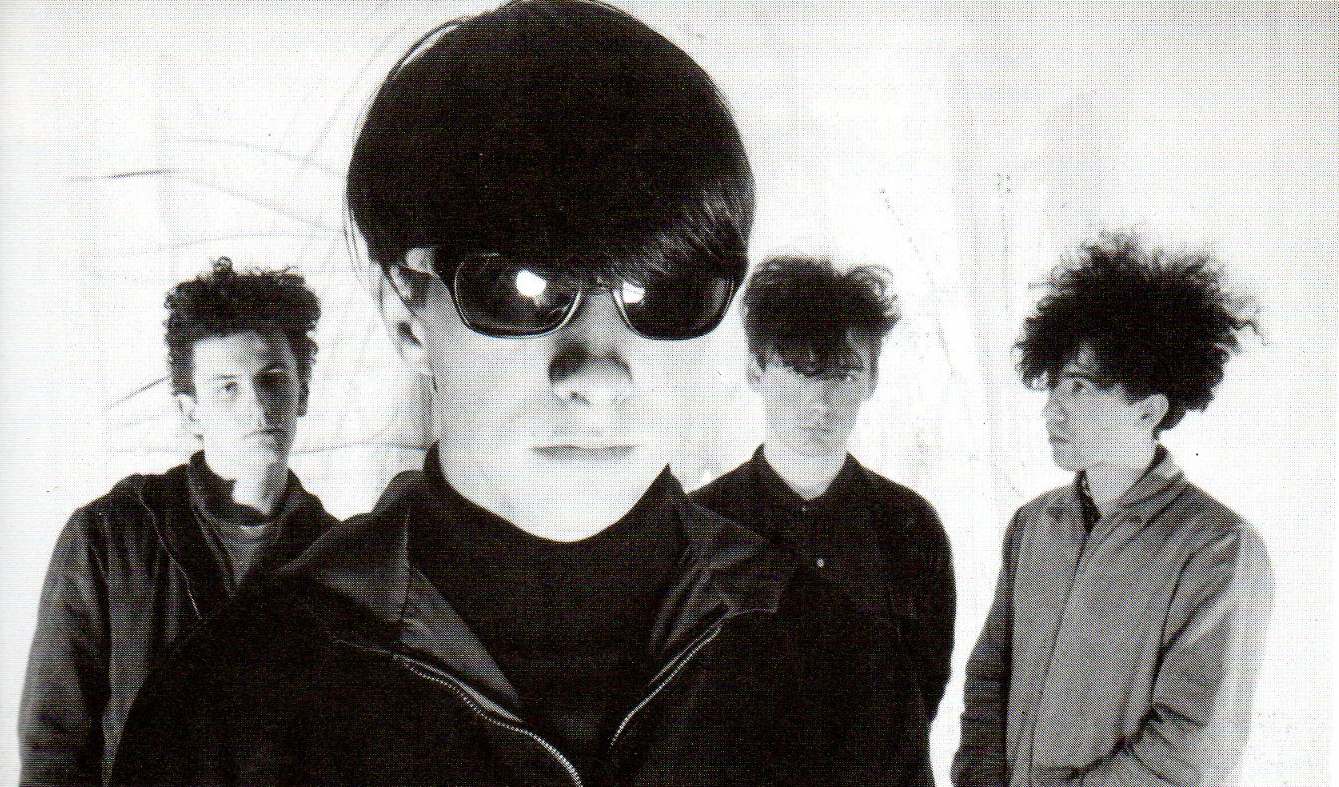 We were the kids in all black, the kids of the black hole, the kids on that positive punk tip, the kids of the brand the new revolution, and we would get ours by any means necessary. The year was 1985, and England was putting out bands that me and my homies just could not get enough of…we would go to Rough Trade in San Francisco and stare at records for hours. On one of our weirdo journeys to the record store, I picked up the 7 inch called Upside Down by a new band from Glasgow called The Jesus & Mary Chain. What was extra cool was that the record had a hand-written message on the inner sleeve, and when I put the record on, a wave of feedback jumped out of the speakers and smacked me. This band created a huge wall of distortion which was almost another band member. When this band came on the scene, all of their gigs would end in riots. Musically, they were a crazy dark pop experiment; imagine if the Beach Boys were attacked by Vampires, I think they would wake up and sound like The Jesus & Mary Chain. Check this out – if you ask anyone who creates blackened shoegaze, they must cite this band as an influence. Their first album, Psychocandy, is a classic piece of dark distorted pop. Here is the deal, today CVLT Nation has put together a video essay of some early performances – make sure to peep Bobby Gillespie on drums, he went on to form Primal Scream.
Enjoy this post? Donate to CVLT Nation to help keep us going!