The Creepiest Photo Album Part VI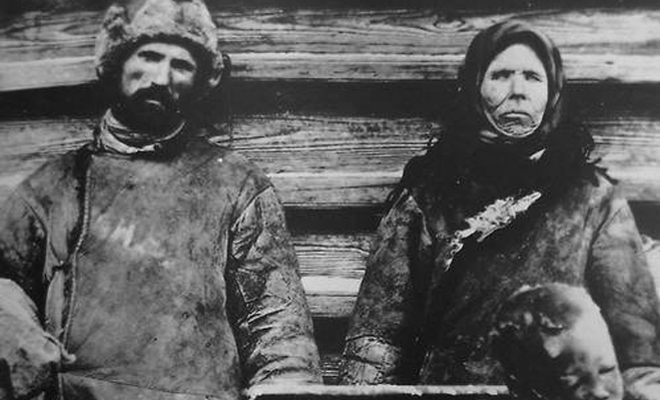 It's time for another installment of The Creepiest Photo Album…I have trolled the net for my latest batch of awesome and eerie photography. Some you may recognize and some you may not, some is vintage photography and some is modern, some is reality and some is fantasy. Either way, it's an inspiring collection of weird and wonderful imagery…enjoy!
Enjoy this post? Donate to CVLT Nation to help keep us going!