The Collector…
Insect Ark – Portal/Well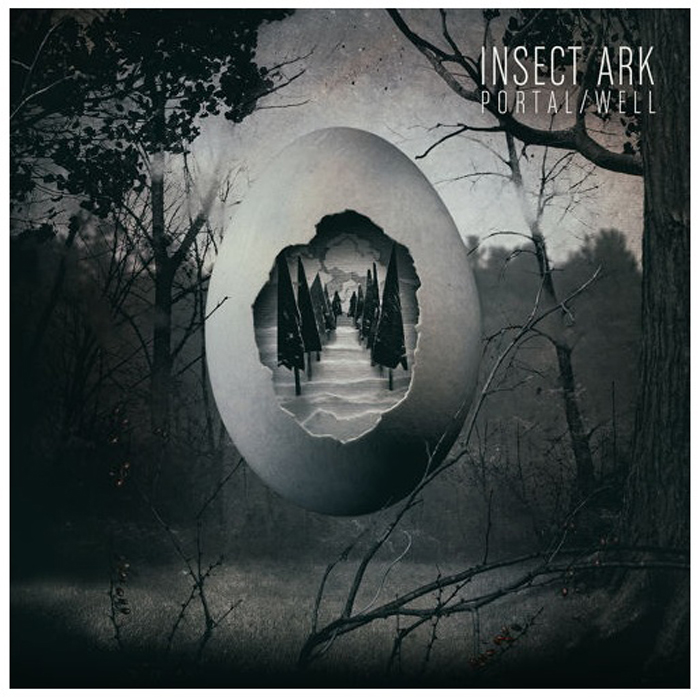 I reach out, and find damp stone walls inches from my fingertips; I look up, and see only a tiny, cold light filtering down from far above me; all is dark, wet, shifting beneath me, showing my escape route to be either above or below me, but whatever direction I turn I won't recognize the landscape I enter. Insect Ark's forthcoming release, Portal/Well, is music that shows how apt the title is – listening to this sonic project from Dana Schechter and Ashley Spungin, I feel as though I am transitioning from one world to the next through an ancient, long-forgotten well. On June 8th you'll be able to get this haunting and eerie music on CD from Autumnsongs (pre-order here), but for now we have a full stream of Portal/Well for your listening terror below! Also, if you're in NYC make sure to head over to the record release show on July 2nd at St. Vitus Bar, more info here!
Enjoy this post? Donate to CVLT Nation to help keep us going!