Take a Journey Into… The Internet K-HOLE!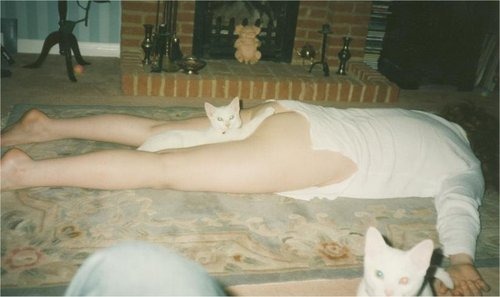 Why do I like the INTERNET K-Hole so much? Because it reminds me so much of growing up in the 70's and 80's. When I look at many of these photos, I just think about how me and my homies gave our parents hell with the absurd stuff we used to do! Fuck it, now it's time for you to step into the INTERNET K-Hole, one of my favorite sites online!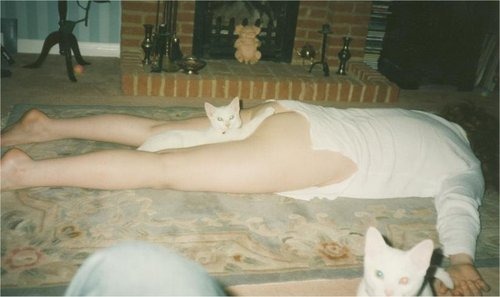 Enjoy this post? Donate to CVLT Nation to help keep us going!